We have the right solution for every project
In ZX-100K® we supply guides designed for dry running in various sizes. The dimensions of the ZEDEX 100K® guides are based on our standard and are offered by us with the lower surface pre-treated for bonding.
For detailed information, read our documentation on:
Find out the available standard dimensions in our delivery programme.
Custom-made dimensions are also possible. Do not hesitate to send us your request.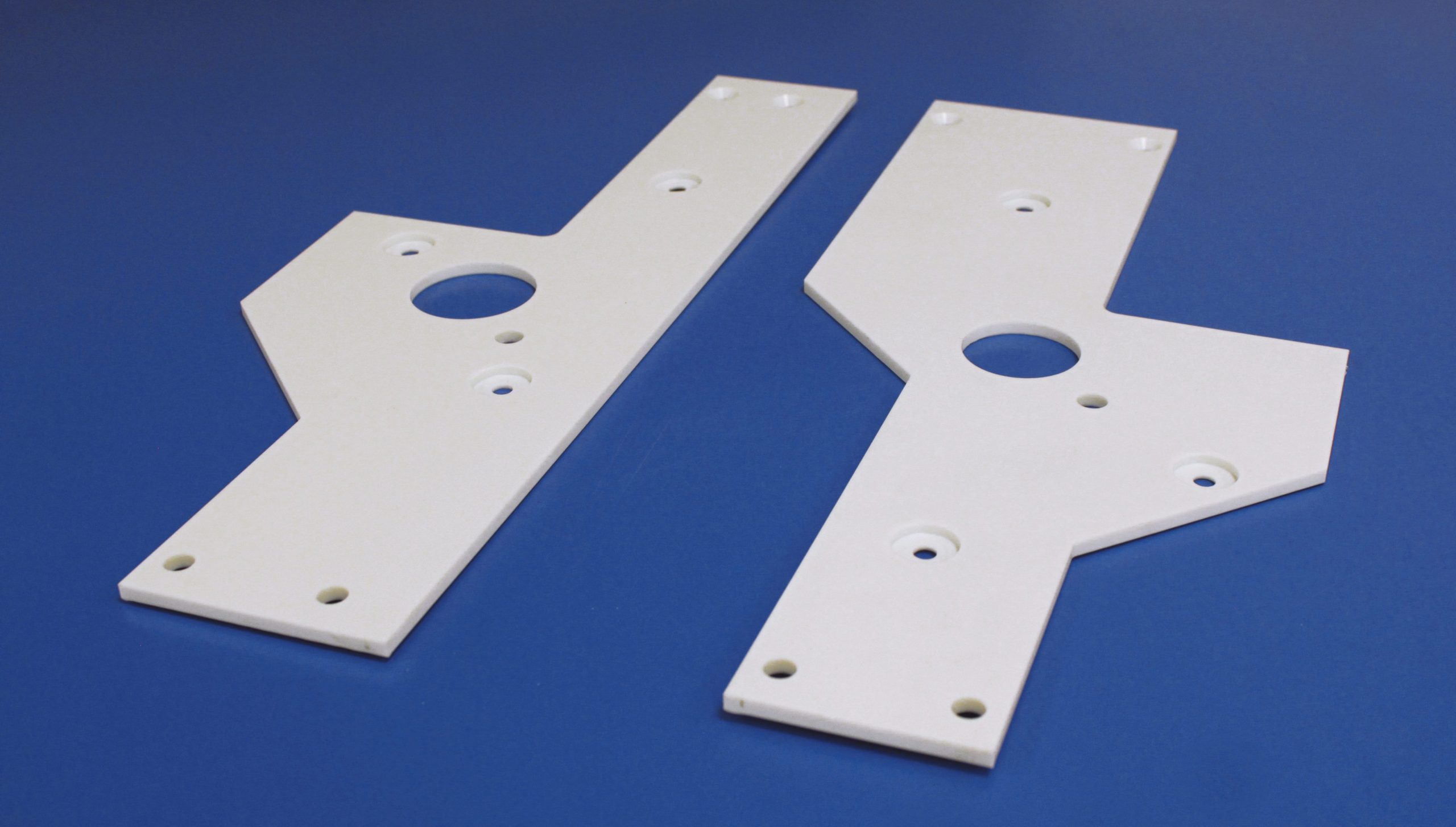 What is your challenge today?

Ask the right questions to let us develop the ideas to win it!