Food Industry
ZEDEX® – High-performance plastic solutions
Dough mixer
The plain bearing bushes of ZX-100K are used for the rotating device of the dough bowl in dough mixers.
Thanks to its excellent sliding properties, a smoother running and stable operation of the entire assembly is ensured. Additionally, thanks to its lower wear values, the working life, in comparison to the previously used plastic, was significantly increased.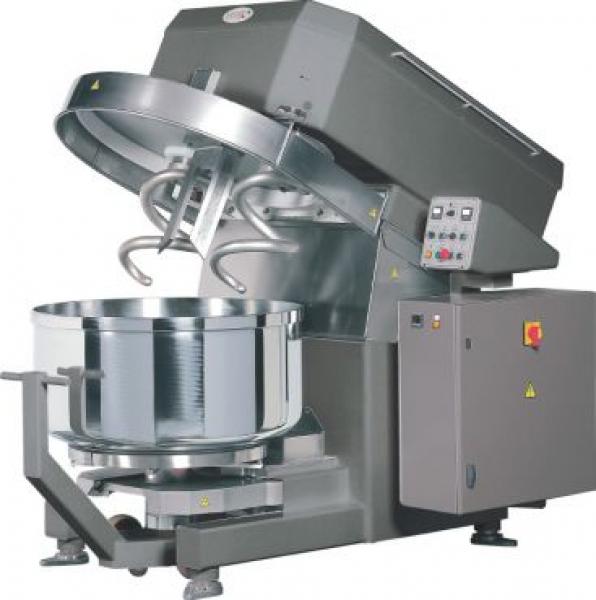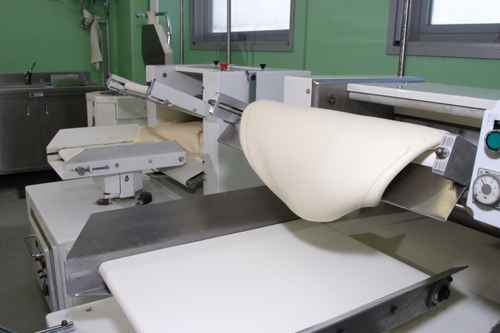 Industrial bakeries
In industrial bakeries, dough rolls made of ZX-530 with different diameters are used. The shell made of ZX-530 is mounted on a stainless steel shaft. ZX-530 is used due to its high resistance to leaven and aggressive cleaning agents.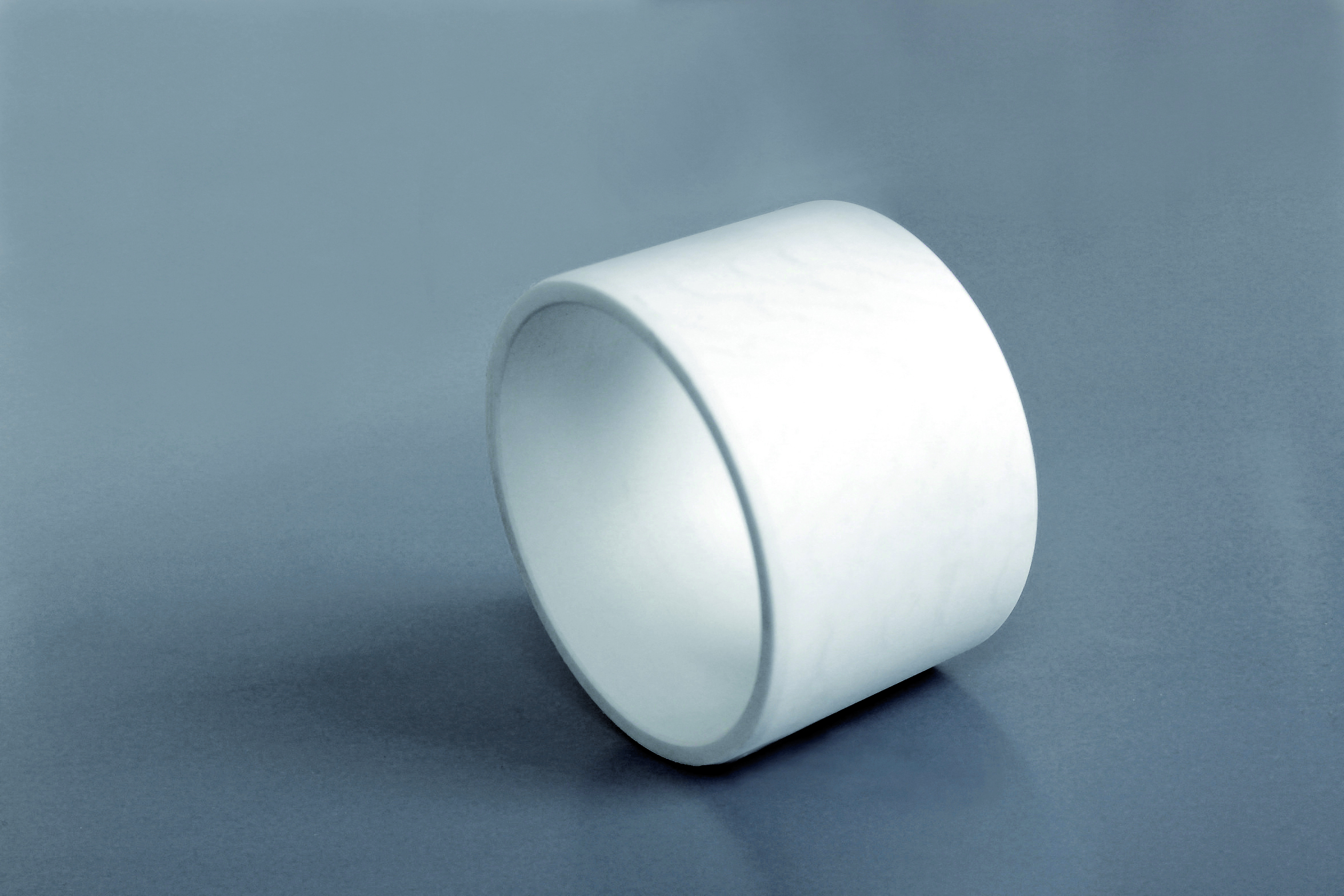 Plain bearing bushes made of ZX-100K in a system for the food industry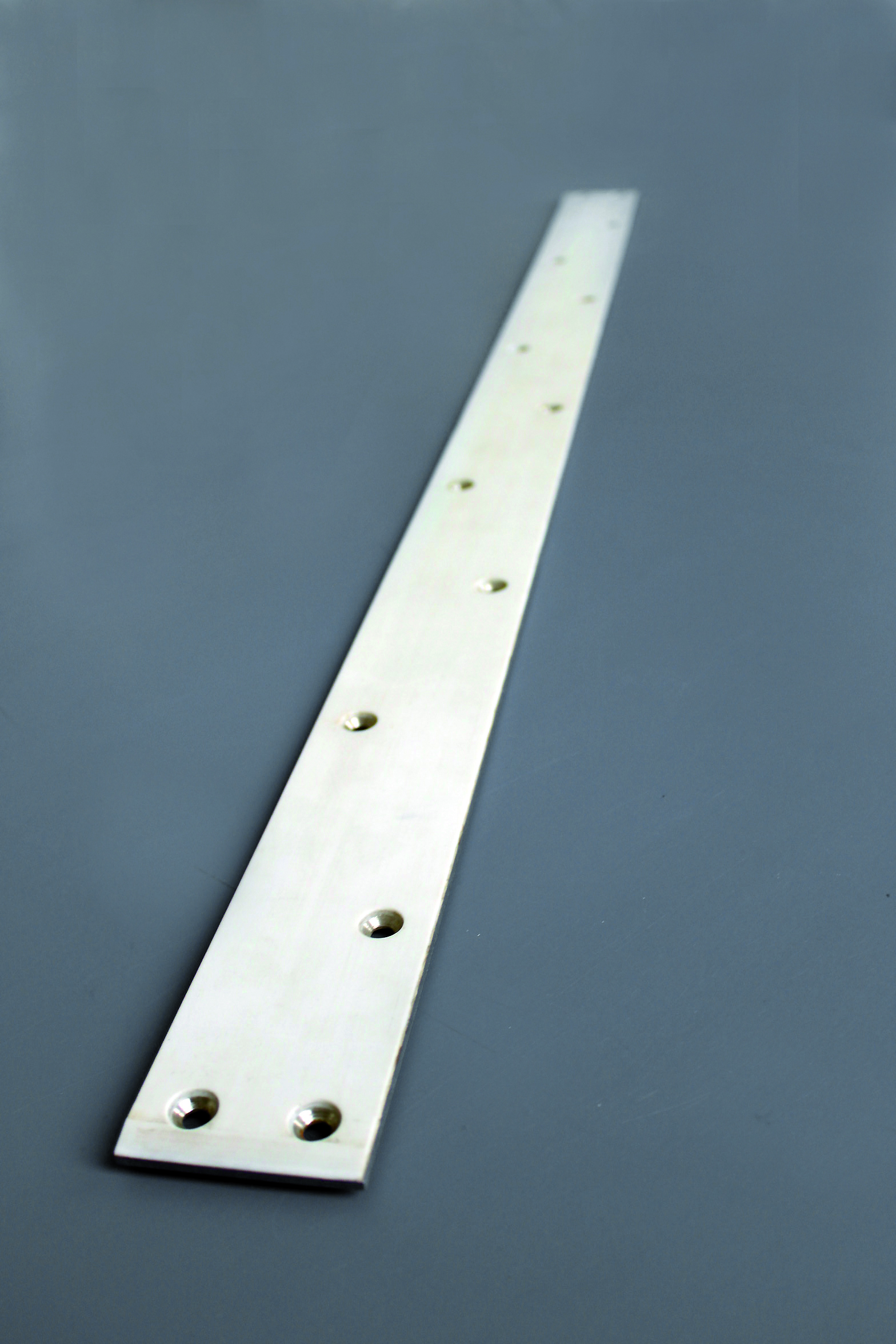 ZX-100K slide rails in food processing and packaging machines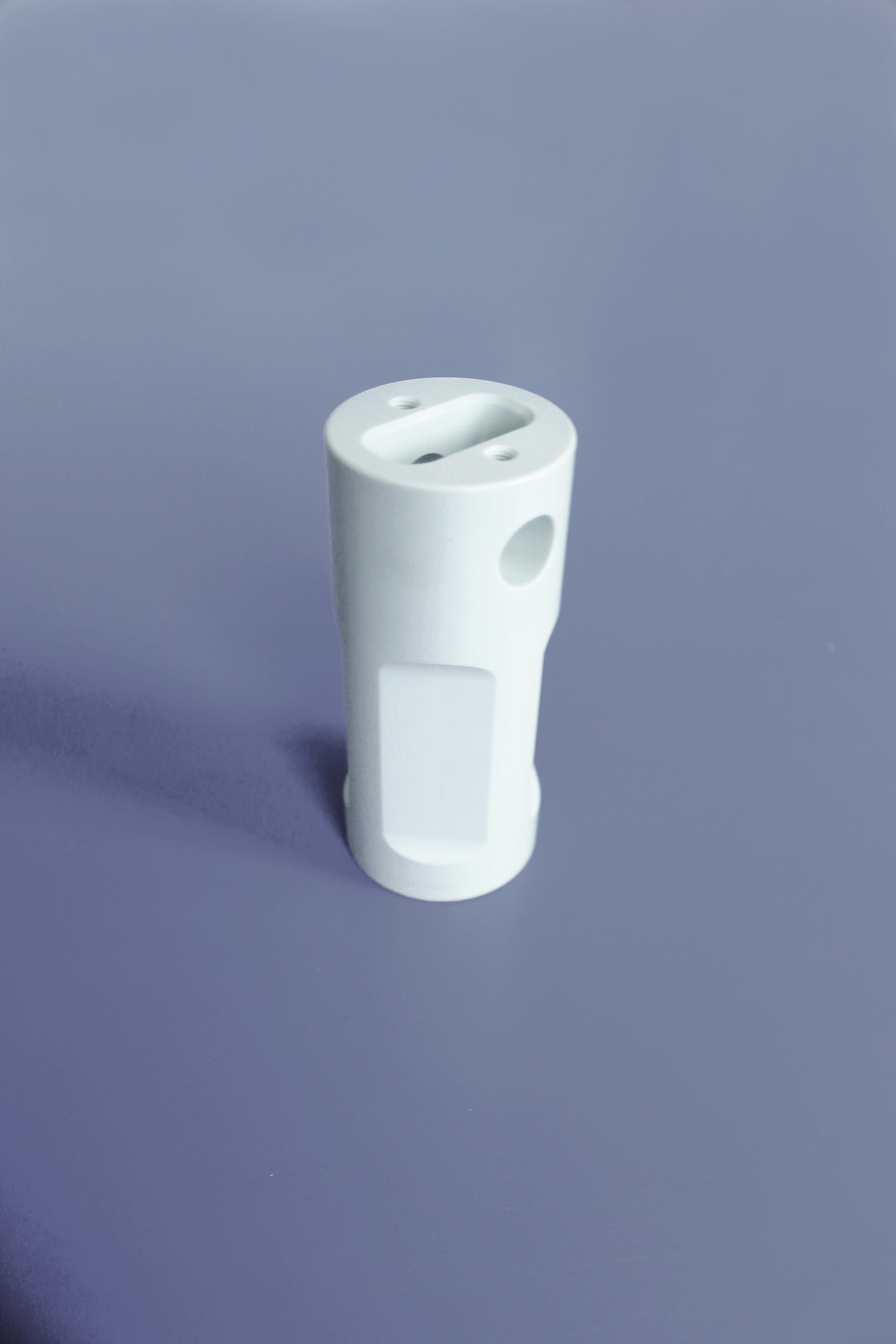 Components made of ZX-100K for dosing and making bread dough
Buns
ZX-100K is used as an outer roller and piston in a dough dividing and knitting machine. The dough is pressed into the drum opening through a funnel. The piston pushes the dough through the openings of the rotating drum in which the dough is preformed. The dough is then returned using a scraper. ZX-100K is used because of its non-stick effect and approval for applications with direct food contact.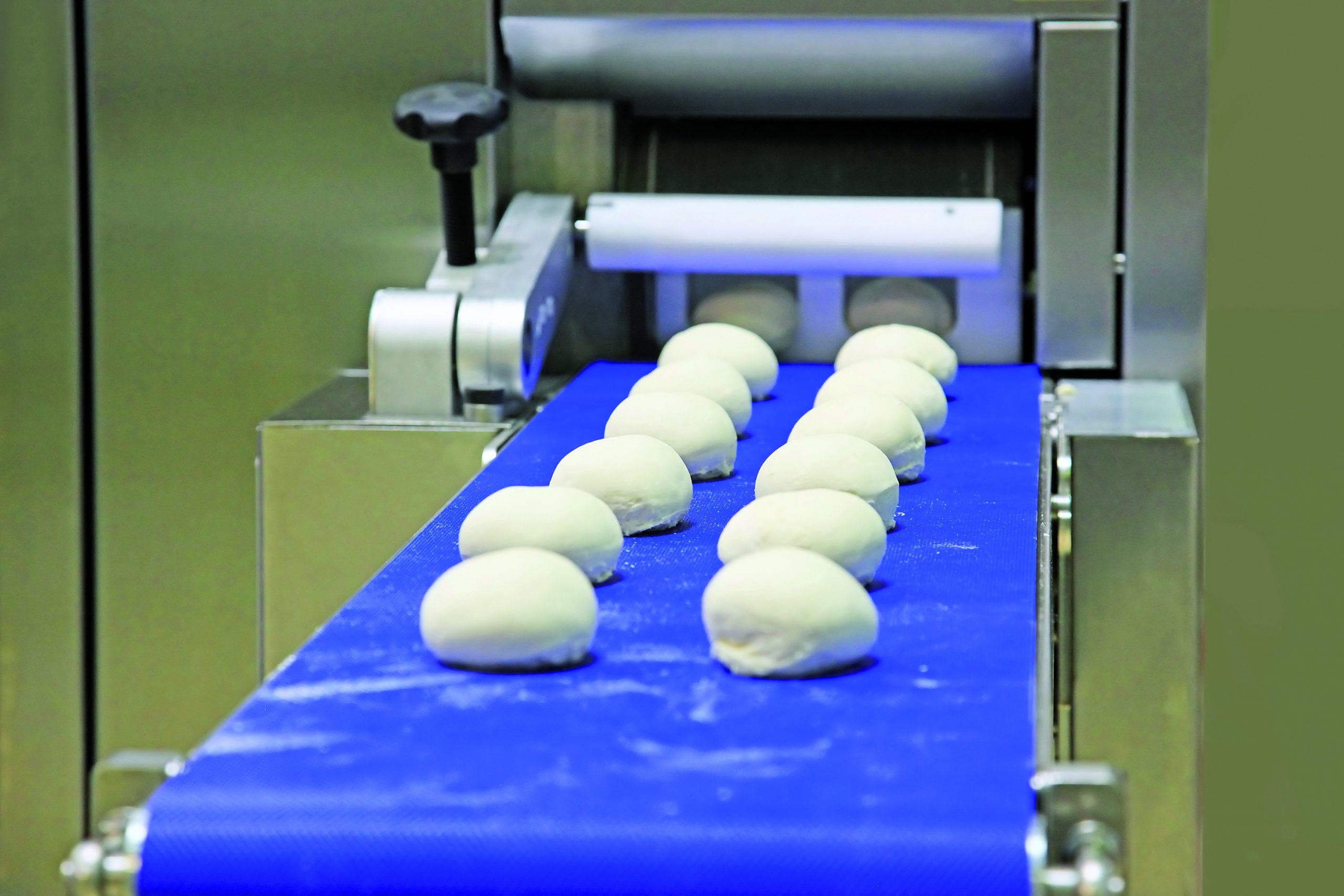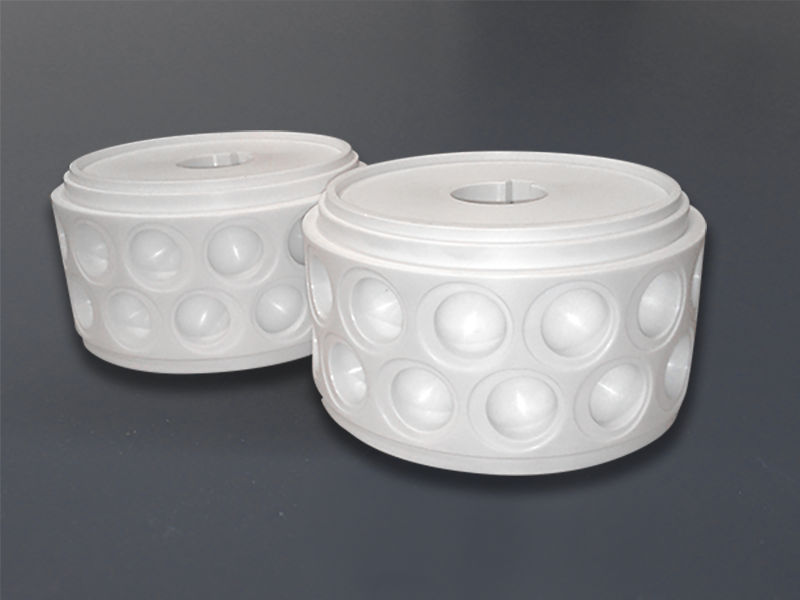 Molding roller for meat pies
So far, stainless steel molds have been used. By using ZX-100K, the service life is significantly increased and the costs reduced. The very good non-stick properties of ZX-100K make it easier to demold the finished meatballs.
Would you like to look for further application examples?
Here you will find a filterable overview.