BRAND NEW
Some ZEDEX® materials are now also available as 3D tribofilament for additive 3D printing.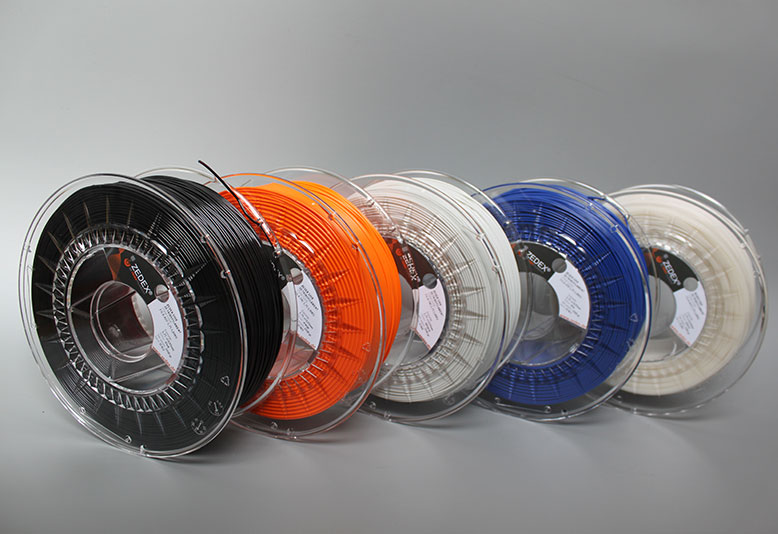 Following materials are now available
ZX-100K
Natural
Black
Grey
Orange
Blue
We currently offer the 3D filaments listed above with a diameter of 1.75mm.
What is your challenge today?

Ask the right questions to let us develop the ideas to win it!