Shipbuilding, Port Industry and Offshore
ZEDEX® – High-performance plastic solutions
Engine mounting
PA11 bushings were originally used for the suspension of the outboard motor of a sports boat. Since the PA11 did not meet the requirements, it should be replaced. Instead of the PA11, plain bearing bushes made of ZX-100K and injection molded bushings made of ZX-100A are used.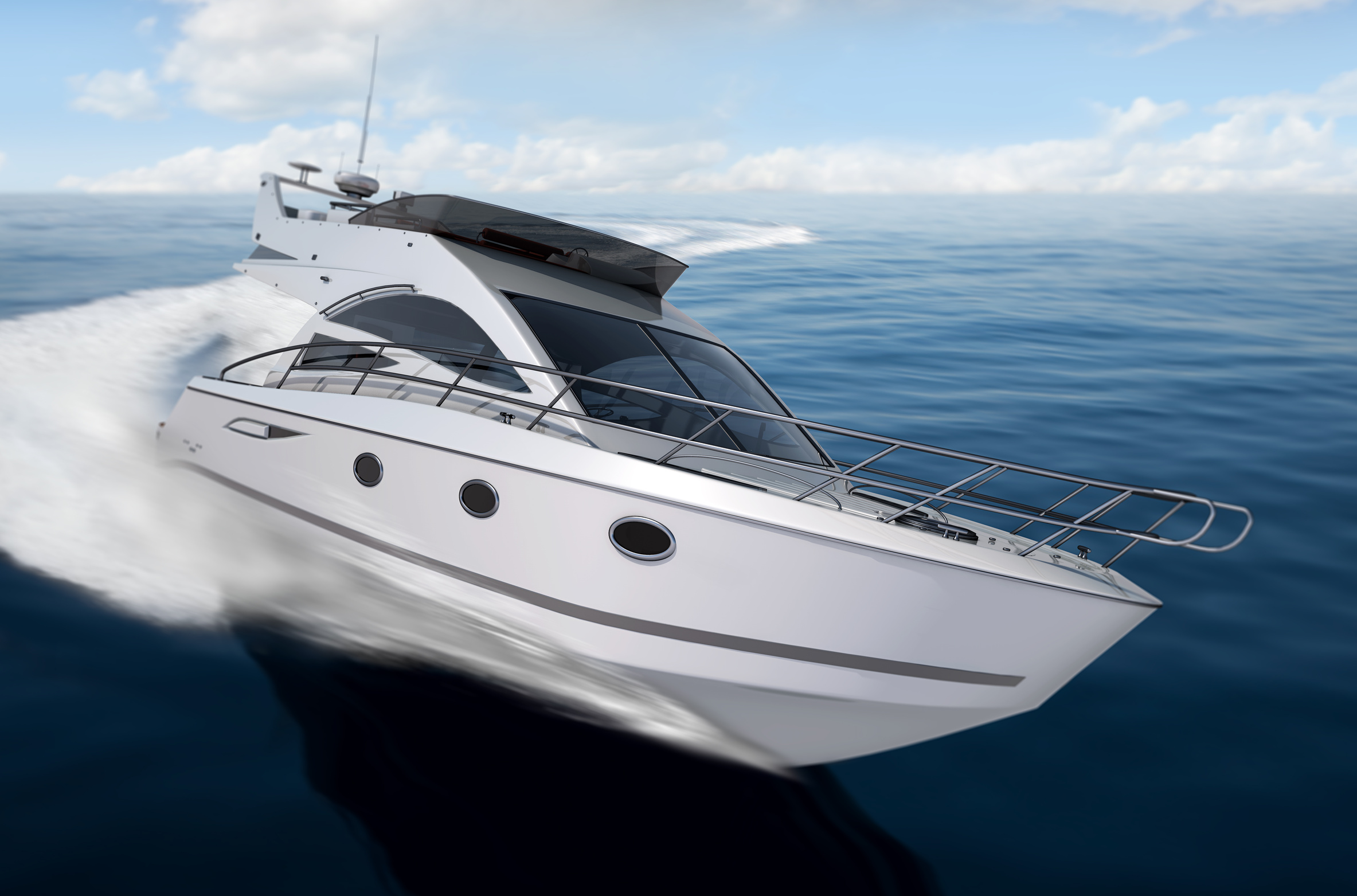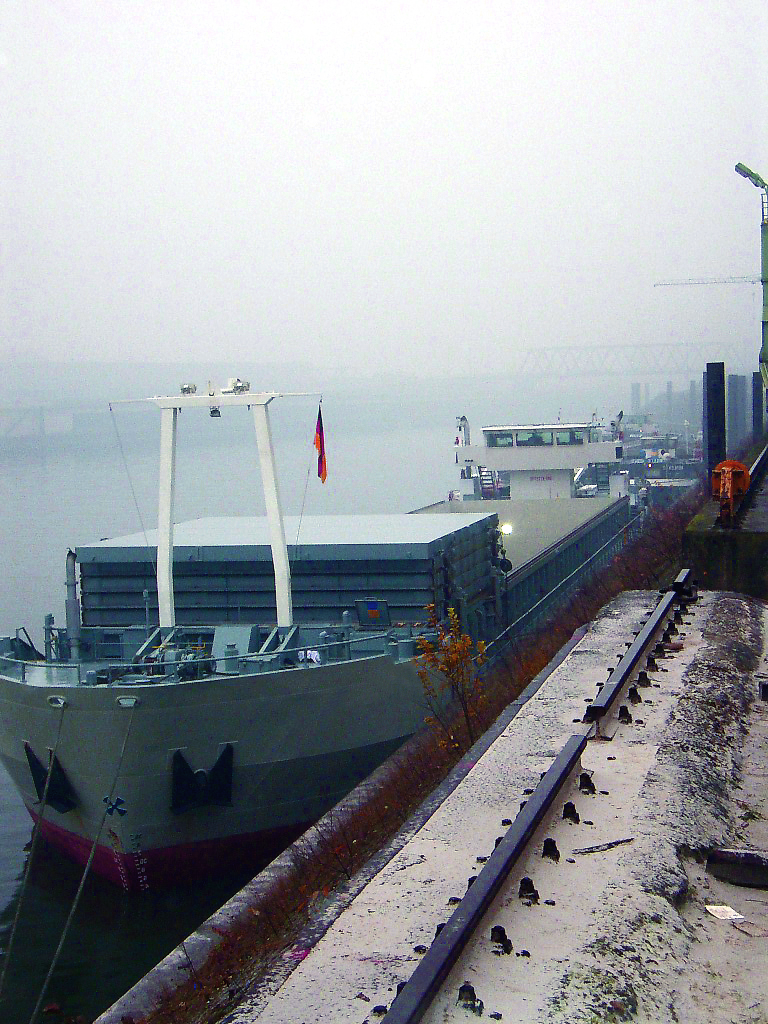 Replacement for bronze
The material ZX-100K is used as a replacement for bronze. The seal and bushing are made of ZX-100K and are collected in rollers that allow hatch covers to slide over others.
The use of ZX-100K has many advantages: dry, running conditions, resulting cost savings and reduced environmental impact.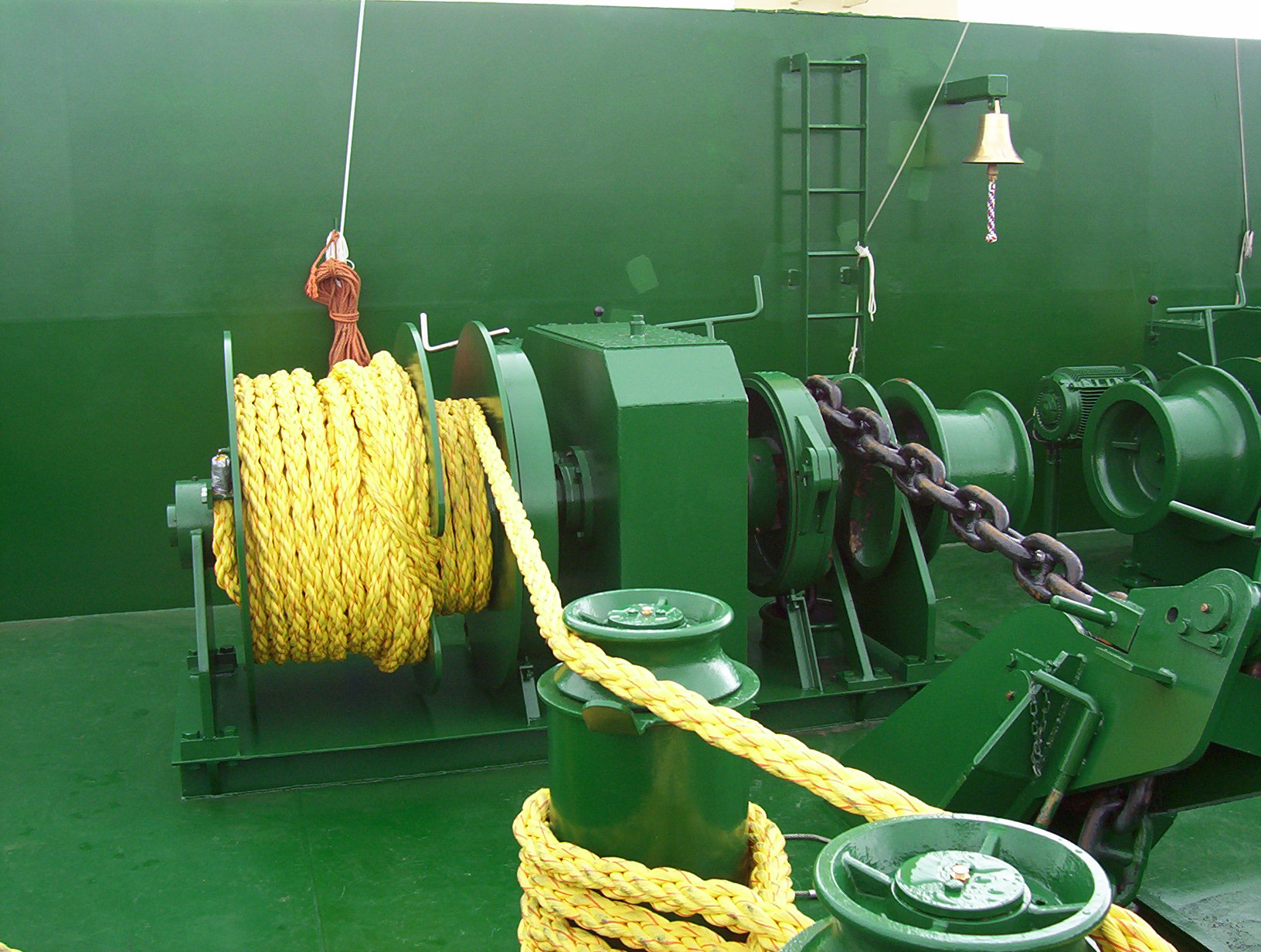 Bushings in deck equipment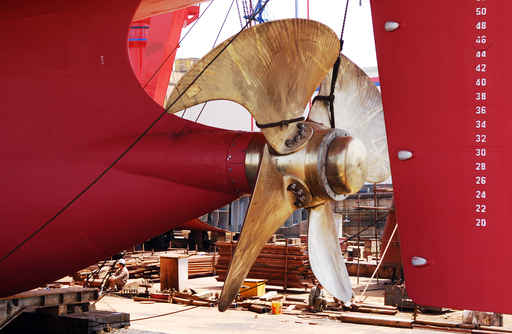 Propeller and rudder bearings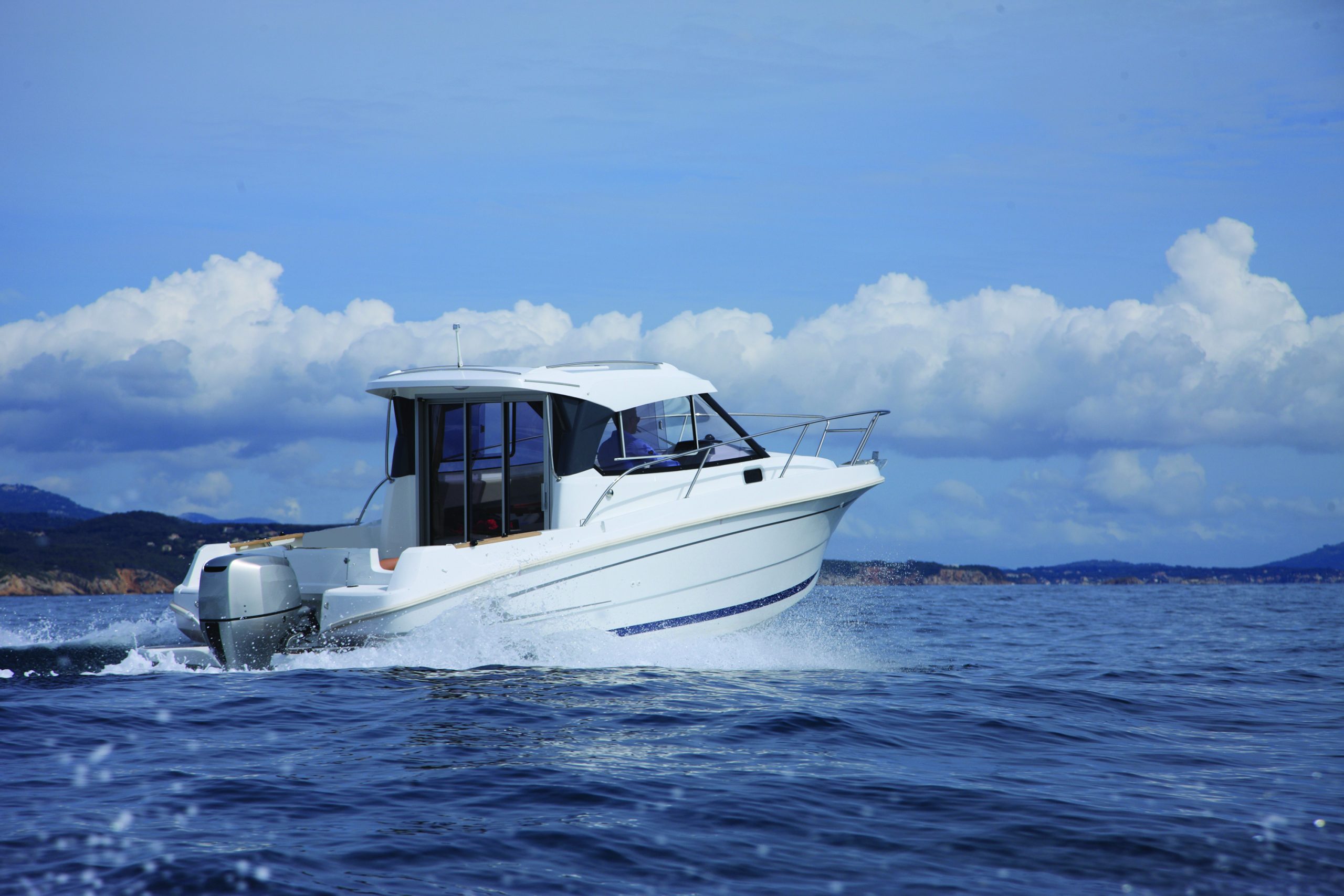 Bearing bush on the motor of a sports boat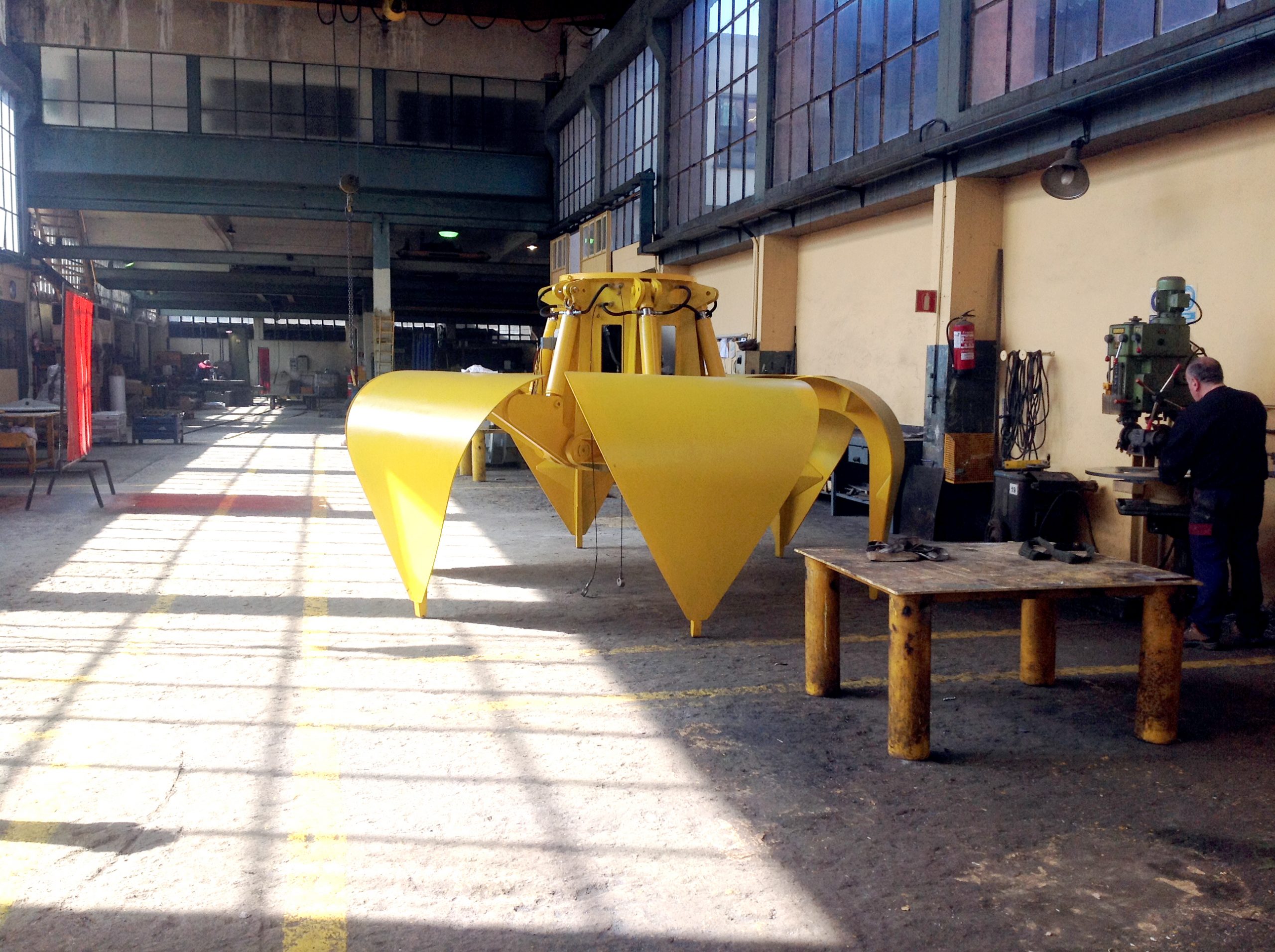 Environmentally friendly dry running
The bronze parts used to date had problems due to oxidation, wear and friction because they came into contact with salt water, sand and other particles. ZX-100K and ZX-410 are used depending on the load.
Advantages: environmentally friendly dry running, significant reduction in friction and wear, saving on maintenance costs and extending working life.
Would you like to look for further application examples?
Here you will find a filterable overview.