Our products and services
Marine & Pumps bushings - cast
Semi-finished products - extruded
ZEDEX® and the abbreviation ZX® are brands of property of the corporate Wolf Kunststoff-Gleitlager GmbH and identify the high-end products of Wolf Kunststoff-Gleitlager GmbH.
The ZEDEX® material families are based on engineering & high-performance poplymers and are were born from the experience gained in our over 50 years of activity in solving the problems deriving from the use of plastic materials as machine elements.
Once proven that the developed compound could create added value for our customers and being used in different industrial sectors, we decided to include it in the ZEDEX® product spectrum.
Even if some ZEDEX® materials are no longer advertised exhaustively on the internet page, this doesn't change the fact that these materials are still available just in time with a minimum order quantity. Have a look to our delivery programme.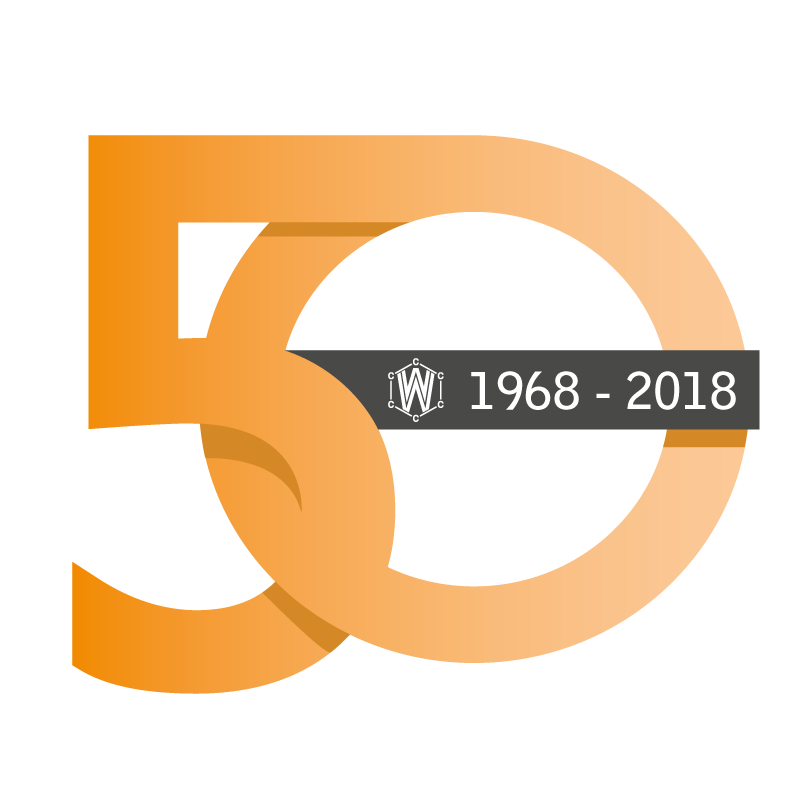 50+ years of experience
We offer over 50 years of experience in the development, processing, fabrication and design of high-performance polymers.

Wolf Kunststoff-Gleitlager GmbH
HIGH-PERFORMANCE POLYMERS
FROM PROTOTYPE TO VOLUME PRODUCTION FROM A SINGLE SOURCE
Over 50 years of experience in the development & manufacturing of high-performance polymers with targeted properties and focus in their implementation in practical applications as suitable, best fitting sliding and wear parts of the quality brand name ZEDEX®.
This also includes consulting, compound testing, calculations & design as well as prototype and volume production. If the suitable material is not available in our range, we can develop it to measure or even modify an existing material to optimise it for your application.
We have been carrying out tribological, mechanical and thermal tests in our in-house laboratory since 1972, of our materials and of competitive products in order to best advise our customers. In the case of problems with previous materials, we also support you from the problem analysis to the solution.
Our products are available either as granules, 3D filament, semi-finished product or as a problem-free injection moulded, 3D printed or machined finished part. From prototype to volume production from a single source.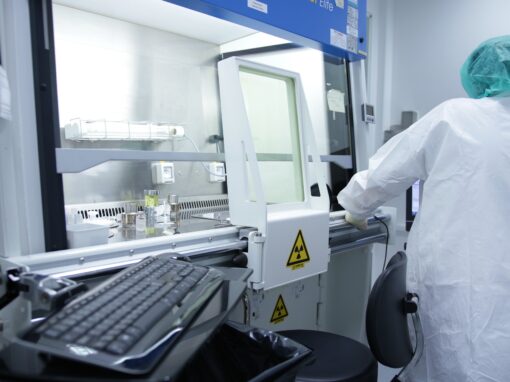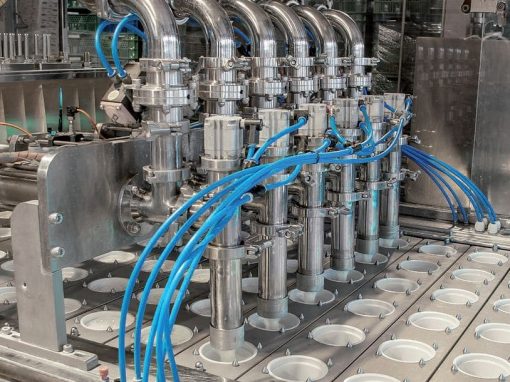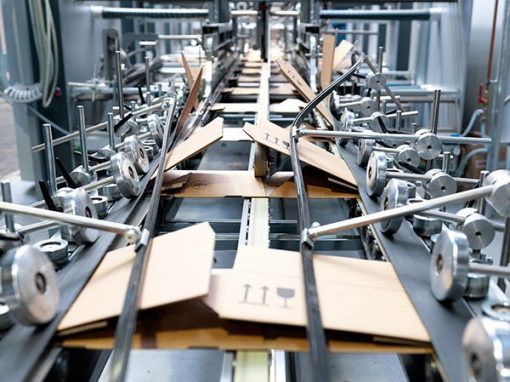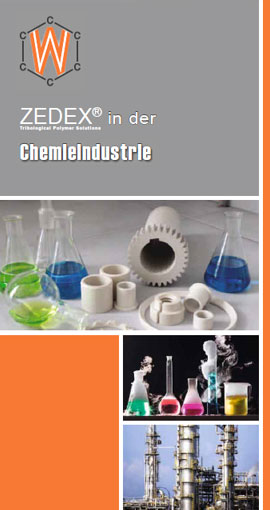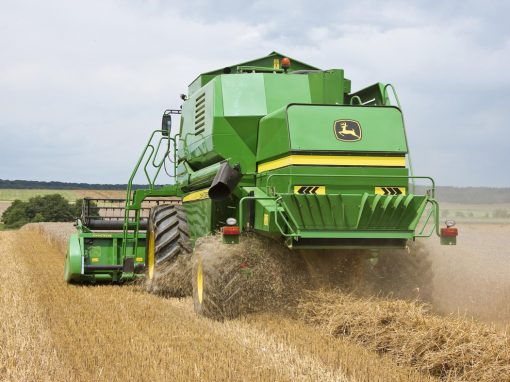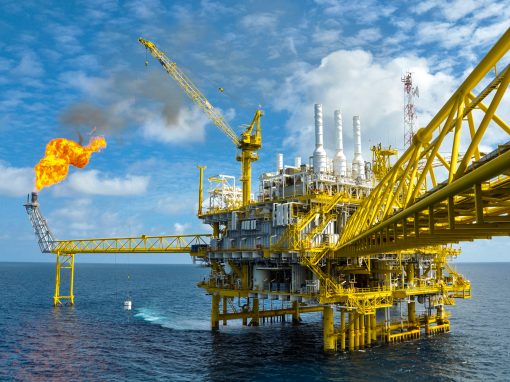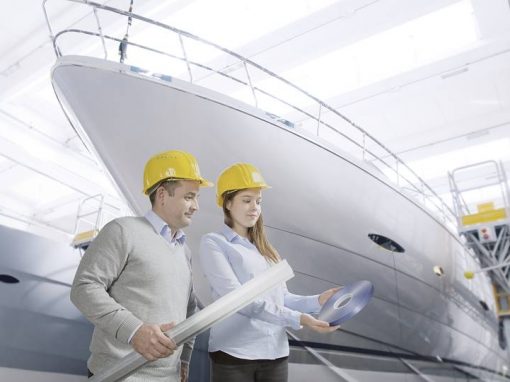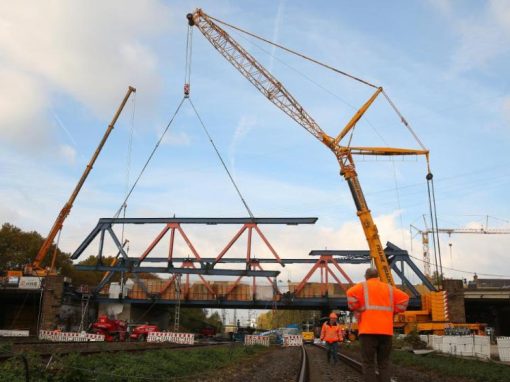 ZEDEX® Material families
The ZEDEX® materials are grouped in families with the same material base.
For each basic type are specially modified types available.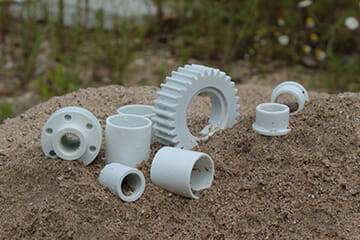 ZEDEX® 100 Family
The "little PEEK" - up to 110 °C
ZX-100® is an "all-round polymer family" with excellent tribological properties & self-lubrication. The modification ZX-100K® is both rigid and elastic at the same time.
It is very suitable, as a replacement e.g. for ordinary bronze and PA.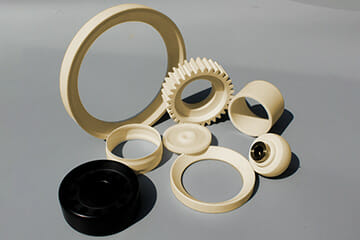 ZEDEX® 200 Family
The resilient - up to 140 °C.

The ZX-200® family is based on PK and its chemical resistance comparable to PEEK.
ZX-200® has excellent elasticity and its thermal and mechanical properties are better than conventional PA and POM.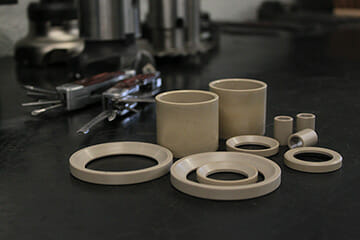 ZEDEX® 324 Family
Like PEEK, only better - up to 250 °C

ZX-324® family is suitable for high temperatures in combination with high surface pressure.
ZX-324® is 100% virgin PEEK, but has a higher TG and ductility than conventional PEEK.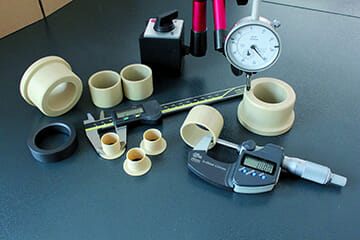 ZEDEX® 410 Family
The most precise - up to 180 °C

ZX-410® is suitable for the medium sliding speed range, high surface pressure and high precision even at high temperatures.
Also suitable to replace bronze / sintered bronze and aluminum taking into account the required strength.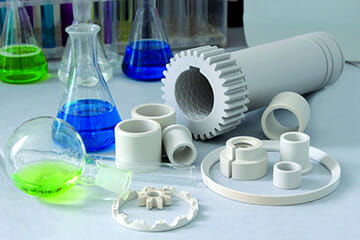 ZEDEX® 530 Family
Super PTFE compound - up to 240 °C

ZX-530® family is particularly suitable for applications in which aggressive chemicals are used.
ZX-530® combines the advantages of PTFE and ceramic.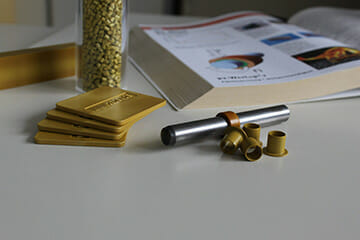 ZEDEX® 750 Family
Cryogenics, high temperature and high PV – up to 280 °C
ZX-750® family is suitable for very high temperatures, combined with high PV values. Due to its low brittle point, it is also well suited for cryogenic applications.
Also suitable to replace PI taking into account the long-term temperature.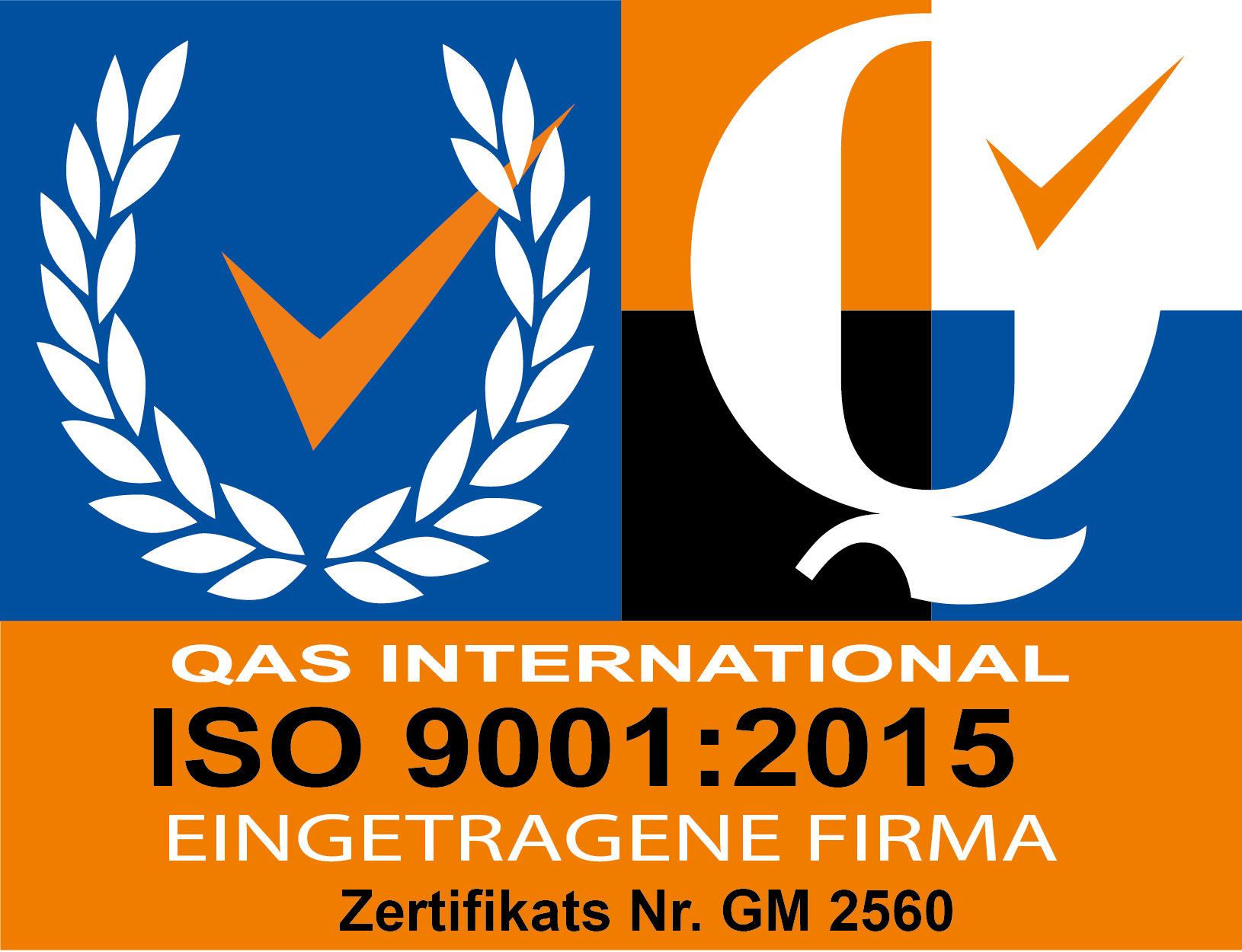 Certified company!
We meet the ISO 9001: 2015 standard,
tested and approved by QAS International.











Education
The European Social Fund is promoting the
AUSBILDUNGSPROGRAMM NRW 2020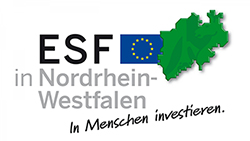 News
Here you will always find the latest company news, products or events.
Wolf Kunststoff-Gleitlager GmbH
Heisenbergstr. 63-65
Industrial area II
50169 Kerpen-Türnich
Germany
Telephone +49 2237 / 9749-0
Fax +49 2237 / 9749-20