Wolf Kunststoff-Gleitlager GmbH
360° – WE ARE YOUR PARTNER FOR THERMOPLASTIC HIGH-PERFORMANCE POLYMERS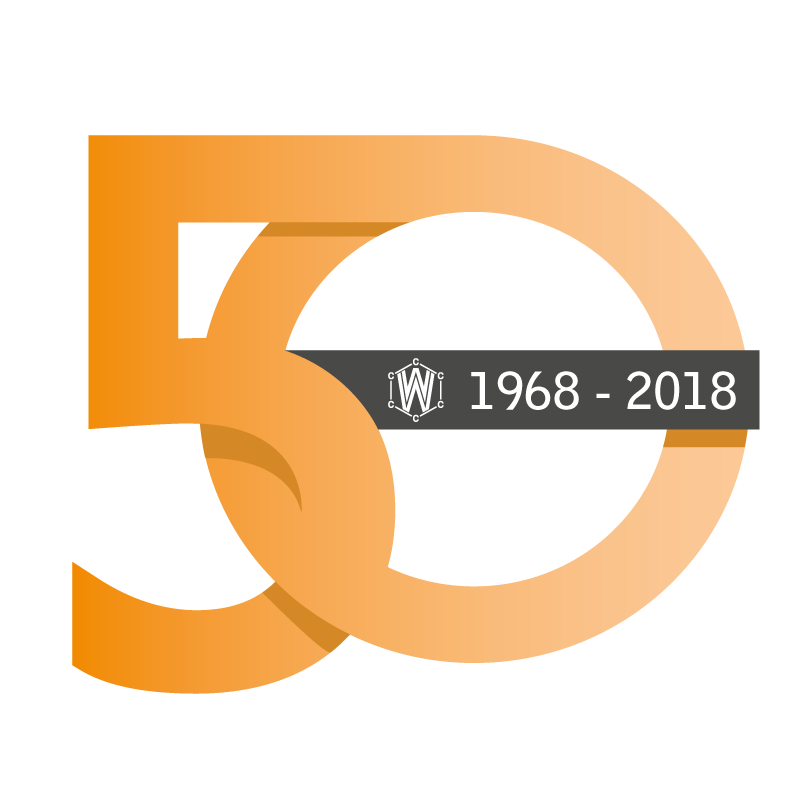 50+ years of experience
We offer over 50 years of experience in the development, processing, fabrication and design of high-performance polymers.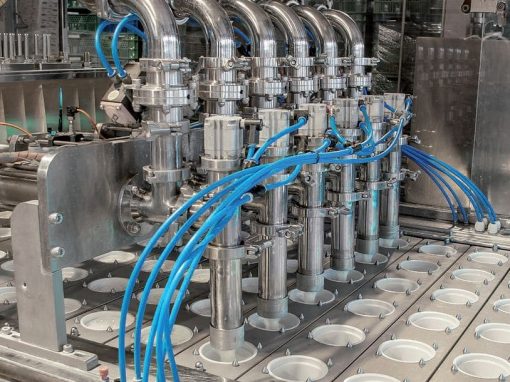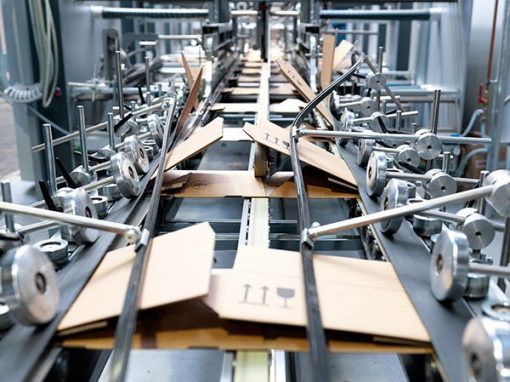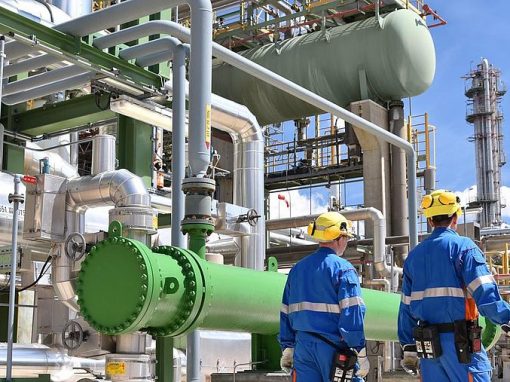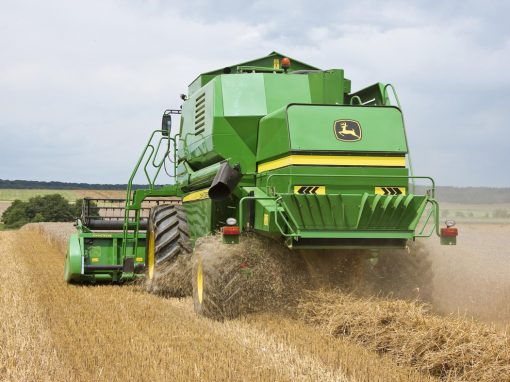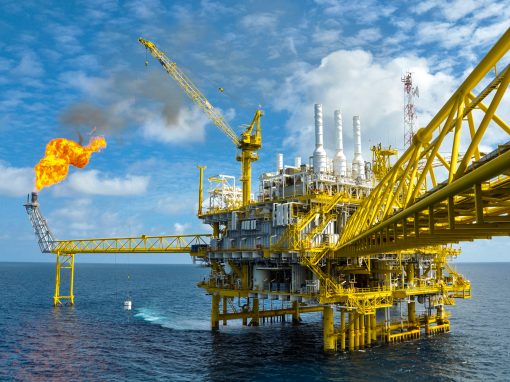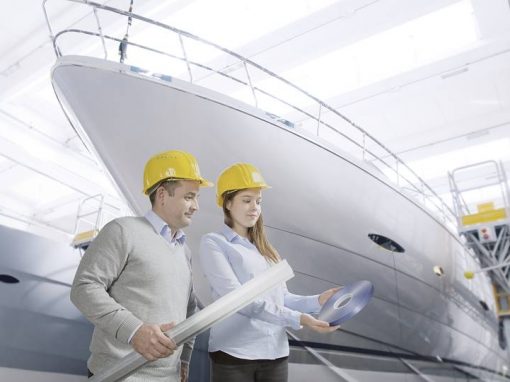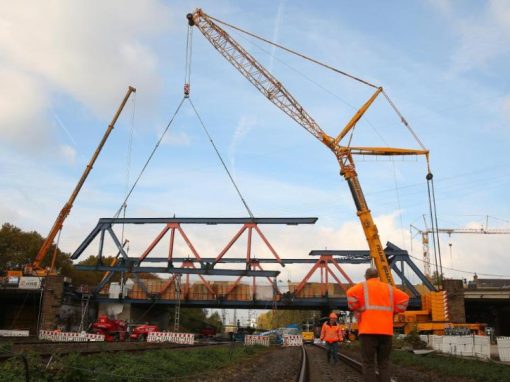 ZEDEX® Material families
The ZEDEX® materials are grouped in families with the same material base.
For each basic type are specially modified types available.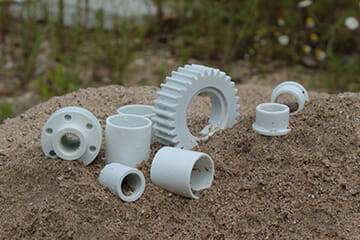 ZEDEX® 100 Family
The "little PEEK" - up to 110 °C
 
ZX-100® is an "all-round polymer family" with excellent tribological properties & self-lubrication. The modification ZX-100K® is both rigid and elastic at the same time.
It is very suitable, e.g. as a replacement for ordinary bronze and PA.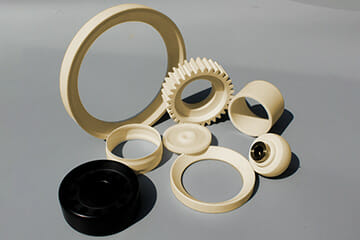 ZEDEX® 200 Family
High elasticity and low creep
- up to 140 °C.

The ZX-200® family is based on PK and has a chemical resistance comparable to PEEK.
ZX-200® has excellent elasticity and its thermal and mechanical properties are better than conventional PA and POM.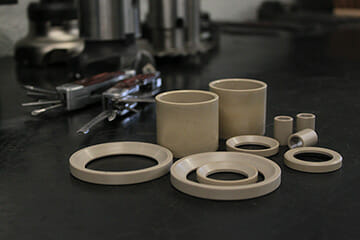 ZEDEX® 324 Family
Like PEEK only better - up to 250 °C

ZX-324® family is suitable for high temperatures in combination with high surface pressure.
ZX-324® is 100% virgin PEEK, but has a higher TG and ductility than conventional PEEK.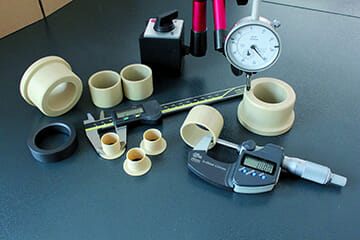 ZEDEX® 410 Family
The most precise - up to 180 °C

ZX-410® is suitable for the medium sliding speed range, high surface pressure and high precision even at high temperatures.
Also suitable to replace bronze / sintered bronze and aluminum taking into account the required strength.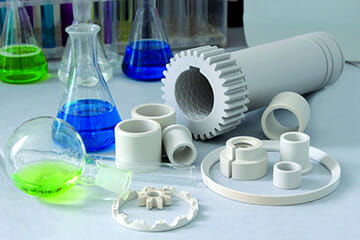 ZEDEX® 530 Family
Super PTFE compound - up to 240 °C

ZX-530® family is particularly suitable for applications in which aggressive chemicals are used.
ZX-530® combines the advantages of PTFE and ceramic.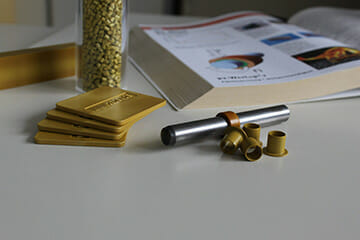 ZEDEX® 750 Family
Cryogenics, high temperature and high PV - up to 280 °C
ZX-750® family is suitable for very high temperatures, combined with high PV values. Due to its low brittle point, it is also well suited for cryogenic applications.
Also suitable to replace PI considering the long-term temperature.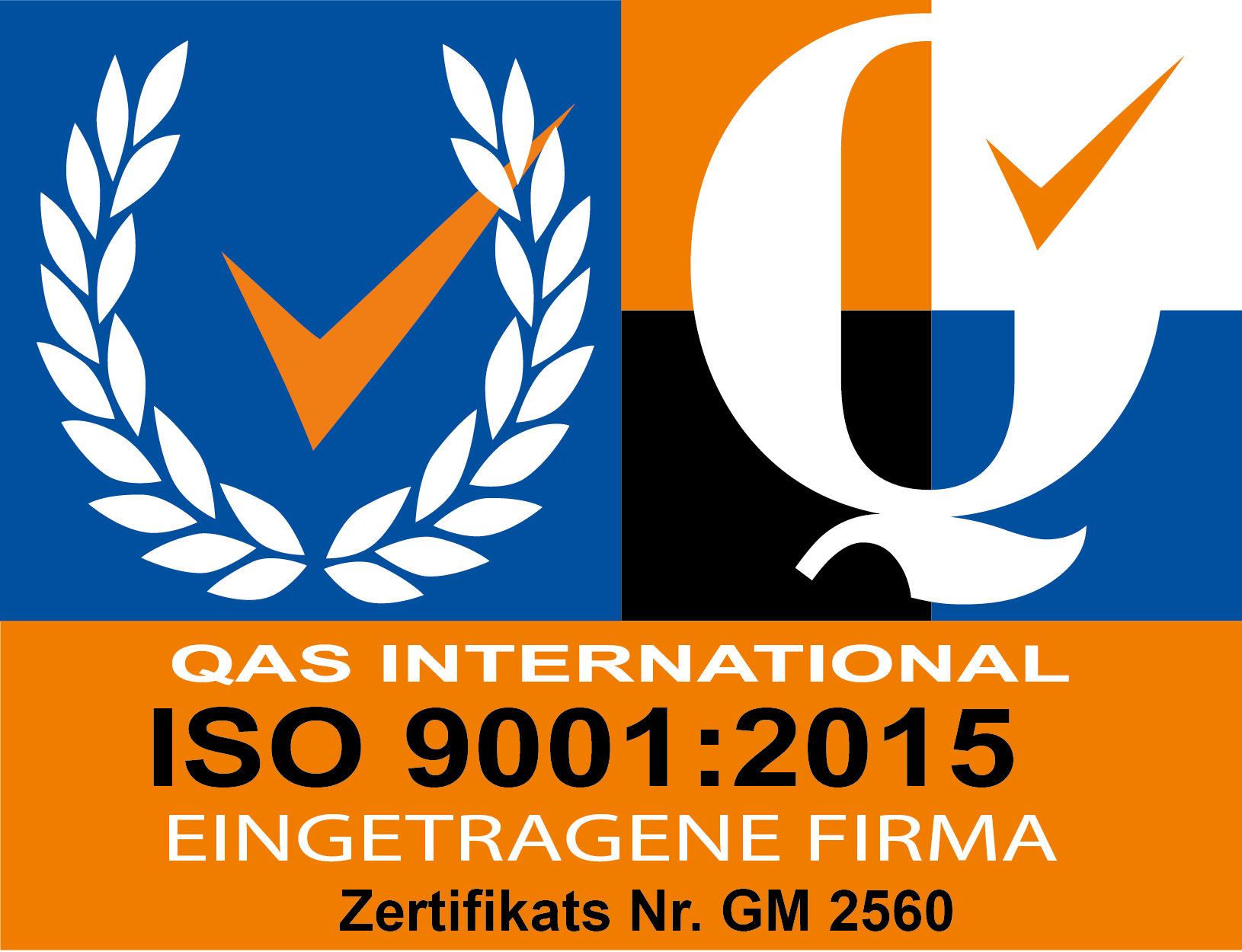 Certified company!
We meet the ISO 9001: 2015 standard,
tested and approved by QAS International.











News
Here you will always find the latest company news, products or events.
Choice of materials
Do you need help with material selection? Here you will find all important information, alternatively contact us.

Heisenbergstr. 63-65
Industrial area II
50169 Kerpen-Türnich
Germany
Telephone +49 2237 / 9749-0
Fax +49 2237 / 9749-20