ZEDEX® 530 family
Super PTFE compound – up to 240 °C
ZX-530® is a smart avarage between PTFE and ceramic. It has neither the fragility of the ceramic nor the strong creep of PTFE. Wear resistance and elasticity are respectively many times higher than that of PTFE and the one of ceramic.
The chemical resistance, instead, is at the PTFE level. The modification ZX-530CD3® has the better wear resistance of the ZEDEX® material at 60°C. ZX-530® has 2 to 3 times better desorption values than PEEK.
When to use the family ZX-530® ?
When in contact with food
When in contact with chemicals
When low water absorption is required
For the production of welded parts
If FDA conformity or EU 10/2011 approval is required (basic type ZX-530®)
When is the ZX-530® family not suitable?
For visible parts (colored special types possible, e.g. ZX-530® black)
For applications with very strongly abrasive particles (e.g. the family ZX-324®)
⟶ value the higher = better
ZX-530 Material data sheet
Characteristics
low tendency to creep
hydrolysis resistance
low moisture absorption
flame resistant
low contaminant ions
resistence to stress cracking
good machinability
bondable and weldable
EU 10/2011 certified, FDA, LABS compliant
extreme low generation of outgassing
cheaper than PEEK
Resistance
UV-radiation: (500 hours Xenon DIN 53597)
tensile strength: –16 % (after 600 Std. rapid drop) elongation at break: +5 %, colour changing possible
Gamma-radiation:

limit absorbed dose 1000 kGy

Chemicals, resistant: insoluble in organic solvents and
chemicals
Chemicals, not resistant:

chlorosulfonic acid, hydrochloric acid, nitric acid, nitrobenzene, concentrated sulfuric acid

Lubricants and fuels:

 

resistant
Water:

max.water absorption: 0,01 %, up to max. 140 °C resistant

Fire behaviour:

oxygen index (LOI): 47 %, Classification: V-0 (UL94)
Operational parameters
Temperature (T):
–100 °C to +240 °C (+260 °C)
Surface pressure (p):
max. 25(74) MPa
Sliding speed (v)
max. 300 m /min
Fatigue(S)
tensile fatigue strength at 20 °C and

10

6

 stress

 cycles,
1 Hz = 40 MPa
Available as:
machined components
injection moulded parts
plain bearing bushes according to DIN
⟶ value the higher = better
ZX-530CD3 Material data sheet
Fibre- and PTFE-modified
extreme low wear up to 100°C and up to 200 °C very good values
Stiff and dimensinally stable.
Operational parameters
Temperature (T):
–100 °C to +240 °C (+260 °C)
Surface pressure (p):
max. 20 (56) MPa
Sliding speed (v)
max. 300 m/min
Fatigue(S)
tensile fatigue strength at 20 °C and 

and 10

6

 stress 

cycles,
1 Hz = 19 MPa
Available as:
sheets
machined components
injection moulded parts
plain bearing bushes according to DIN
Examples of use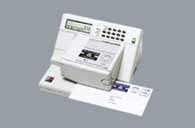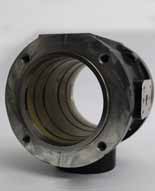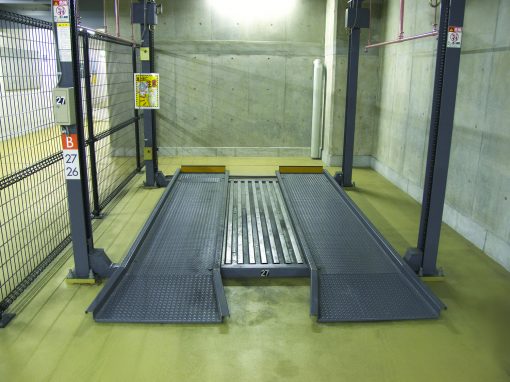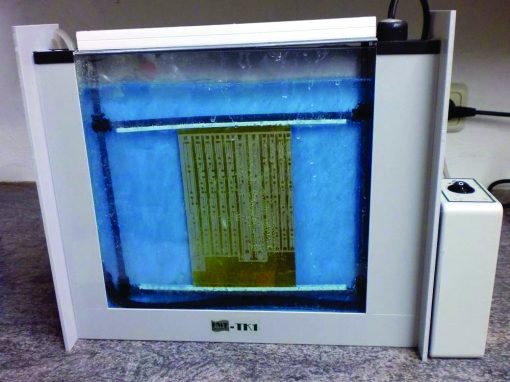 Product shapes, processing methods
and finished parts
Product shapes
machined parts
injection moulded parts
3D-printed parts
Processing methods
CNC milling
CNC lathe
Conventional lathe
CNC automatic lathe
Grinding
Threads
Dressing – profiling
Sawing
Planing
Roughening of adhesive surfaces
Injection moulding
Welding
Coating – cladding
Labelling
Bonding
3D printing
Finished parts
Precision bushings
Plain bearing bushes according to DIN
Sliding guides
Slideways
Gears
Track rollers
Spindle nuts
Seals
Scrapers
Gear racks
Toothed belt discs
Rudder bearings
Pump bearings