ZEDEX® 410 family
The most precise – up to 180 °C
ZX-410® is a material with excellent technical properties and an extremely favorable price/performance ratio. ZX-410® has the 2nd best PV-value at 10m/min-after ZX-750V5T®– and the highest long-term compressive strength (10'000h) of a unreinforced polymer among the ZEDEX® materials.
The E-Modulus is pretty constant up to 180°C and its CTE is low. The modification ZX-410V7T® has practically the same aluminium CTE allowing e.g. a constant clearance in applications with a smart design. Its low toxicity of combustion gases makes it suitable also for environments with high safety requirements.
When to use the family ZX-410® ?
With high temperature fluctuations (for this modification ZX-410V7T® optimal)
With edge pressure, impacts, vibrations
At very high surface pressures
At high pv values at medium speeds
If FDA conformity is necessary (for this basic type ZX-410®)
When is the ZX-410® family not suitable?
⟶ value the higher = better
ZX-410 Material data sheet
Characteristics
up to 180 °C hard, stiff, tough
mechanical properties, wear and PV-value better than the
PEEK´s ones
high dimensional stability
high chemical resistance
high hydrolysis resistance, except with basic substances
very high UV and y radiation resistance
flame resistant (low toxicity of flue gases)
resistance to stress cracking
good machinability
cheaper than PEEK
Resistance
UV-radiation: (1000 hours Xenon DIN 53597)
tensile strength: –43 %
Gamma-radiation:

limit absorbed dose 9000 kGy

Chemicals, resistant: mineral acids, salt solutions,
aqueous alkali pH< 9, alcohols, ethers, sulfuric acid 50 %
Chemicals, not resistant:

ketones, chloroform, MEK, ethylacetate, methylene dichloride, trichloroethane, hydraulic oil, dichloromethane

Lubricants and fuels:

 

limited resistance
Water:

max. water absorption: 0,6 %, dimensional changes: 0,25 %, up to 125 °C resistant

Fire behaviour:

oxygen index (LOI): 47 %, classification: V-0 (UL94), low flue gas emission
Operational parameters
Temperature (T):
-70°C to +180°C (+200°C)
Surface pressure (p):
max. 48 (142) MPa
Sliding speed (v)
max. 100 m/min
Fatigue(S)
tensile fatique strength at 20 °C and

and 10

6

 stress 

cycles,
1 Hz = 33 MPa

Impacts, vibrations, edge loading, gamma rays in hot and cold water.
Available as:
machined components
injection moulded parts
plain bearing bushes according to DIN
⟶ value the higher = better
ZX-410VMT Material data sheet
Fibre-reinforced, sliding-modified
Very high rigidity
Very low coefficient of thermal expansion
Friction and wear better than PEEK mod.  otherwise similar mechanical properties
High wear resistance up to 200°C
Very aging-resistant, even in hot water and oil up to 170°C
Very high resistance to gamma rays
Operational parameters
Temperature (T):
–100 °C bis +190 °C (+200 °C)
Surface pressure (p):
max. 41 (125) MPa
Sliding speed (v)
max. 300 m/min
Fatigue (S)
tensile fatigue strength at 20 °C and 

and 10

6

 stress 

cycles,
1 Hz = 59 MPa
Available as:
sheets
machined components
injection moulded parts
plain bearing bushes according to DIN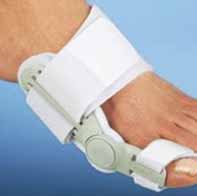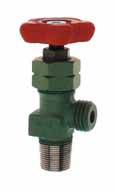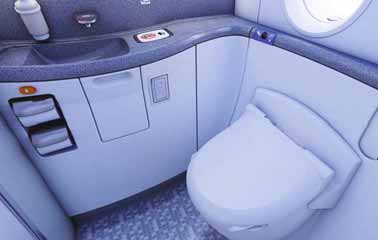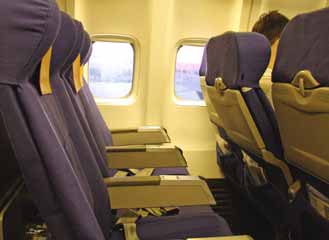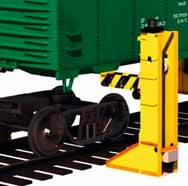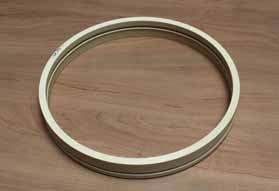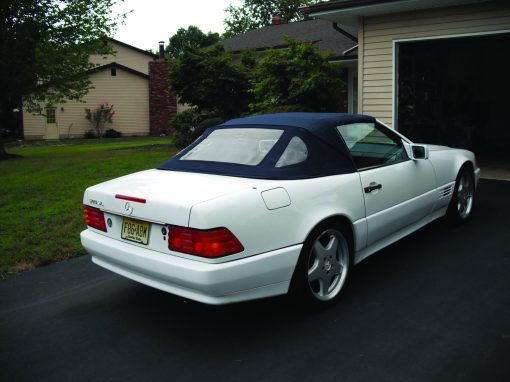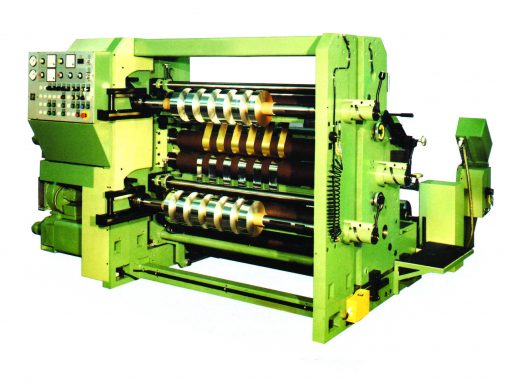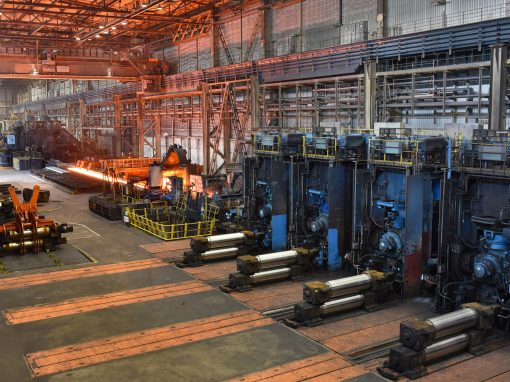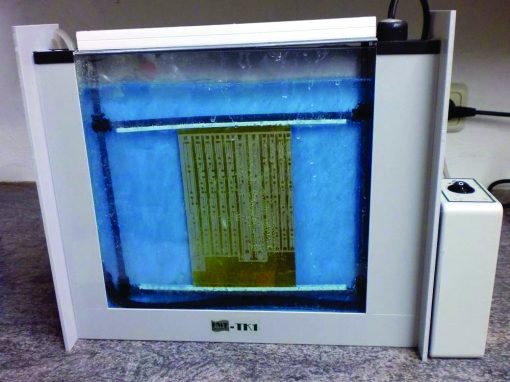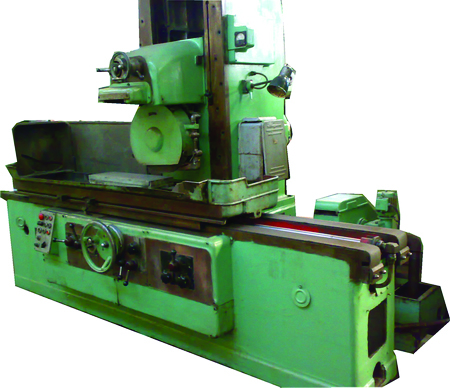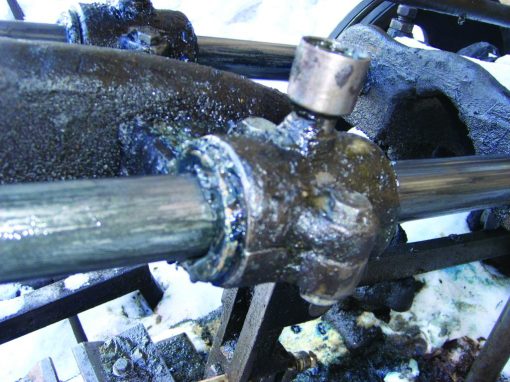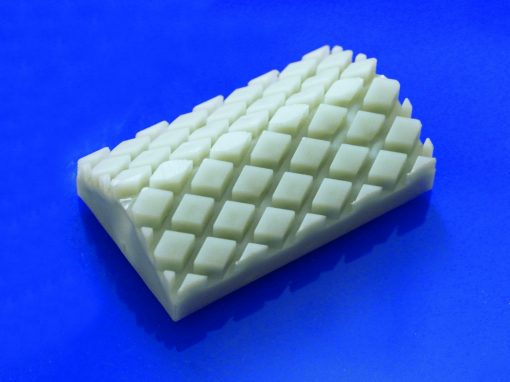 Product shapes, processing methods
and finished parts
Product shapes
machined parts
injection moulded parts
3D-printed parts
Processing methods
CNC milling
CNC lathe
Conventional lathe
CNC automatic lathe
Grinding
Threads
Dressing – profiling
Sawing
Planing
Roughening of adhesive surfaces
Injection moulding
Welding
Coating – cladding
Labelling
Bonding
3D printing
Finished parts
Precision bushings
Plain bearing bushes according to DIN
Sliding guides
Slideways
Gears
Track rollers
Spindle nuts
Seals
Scrapers
Gear racks
Toothed belt discs
Rudder bearings
Pump bearings
Certificates of conformity