We have the right solution for every project
We supply spindle nuts with trapezoidal thread for dry running, made from the following ZEDEX® materials:
in the following versions:
machined
single-start screw right-hand thread, slotted
2 flanges for bellows connection
Thread according to DIN 103
Quality 7e according to DIN 103
with the following dimensions
TR18x4
TR20x4
TR30x6
TR40x7
according to our standard spindle nuts drawings.
For detailed information, read our documentation on:

Find out the available standard dimensions in our delivery programme.
Custom-made dimensions are also possible. Do not hesitate to send us your request.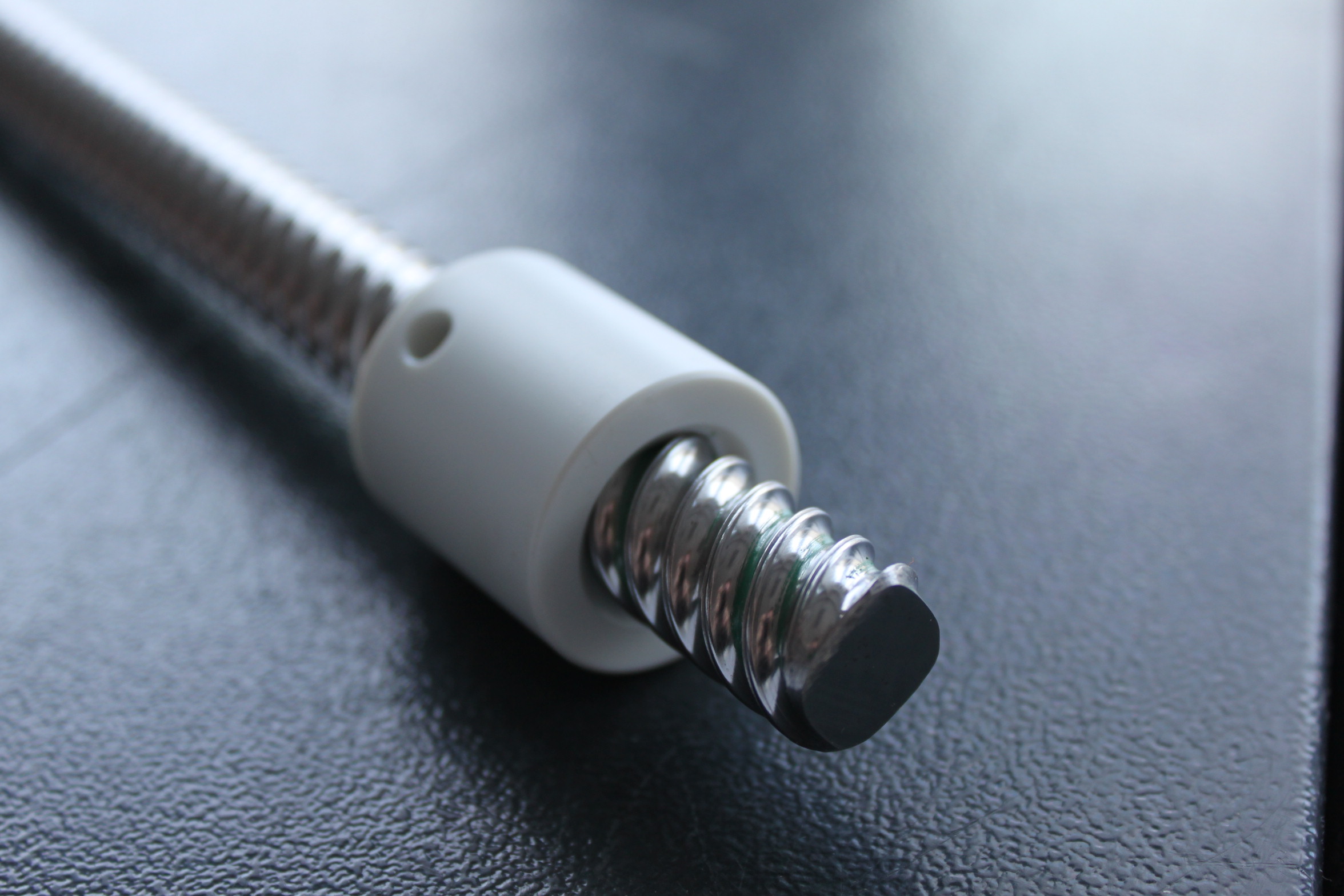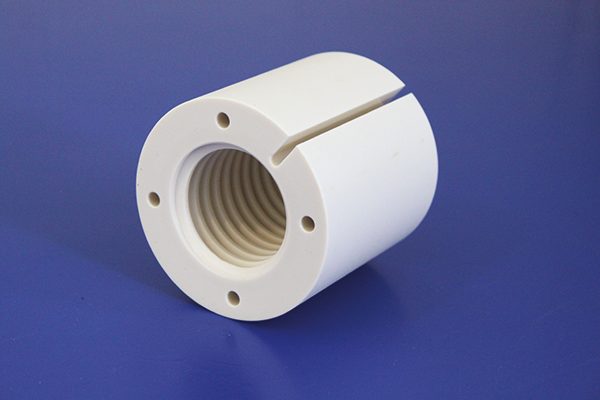 Here you can access to our delivery program
On the following page you will find a filterable overview of our delivery program.