Foil bearing
Foil bearings are slotted bushings that are made from sheet strips by cold forming. This type of plain bearing bush is particularly suitable when large diameters are required, for which a sufficiently large semi-finished product is not available.
For detailed information, read our documentation on:
Find out the available standard dimensions in our delivery programme.
Custom-made dimensions are also possible. Do not hesitate to send us your request.
When are foil bearings suitable?
with large diameters
if you want to save costs
with high temperature fluctuations
if a low operating bearing clearance is required
if the bearing should be replaced quickly and without cumbersome tools
When are foil bearings not suitable?
if no axial fixation is available and it cannot subsequently be done into the housing
if a rotary movement between housing and bearing is not permitted
Stave bearing as alternative
If a wall thickness > 6mm and/or a width > 140mm is required, we recommend the usage of a stave bearing.
Take advantage of the free consulting of our application technology.
Do not hesitate to send us your request.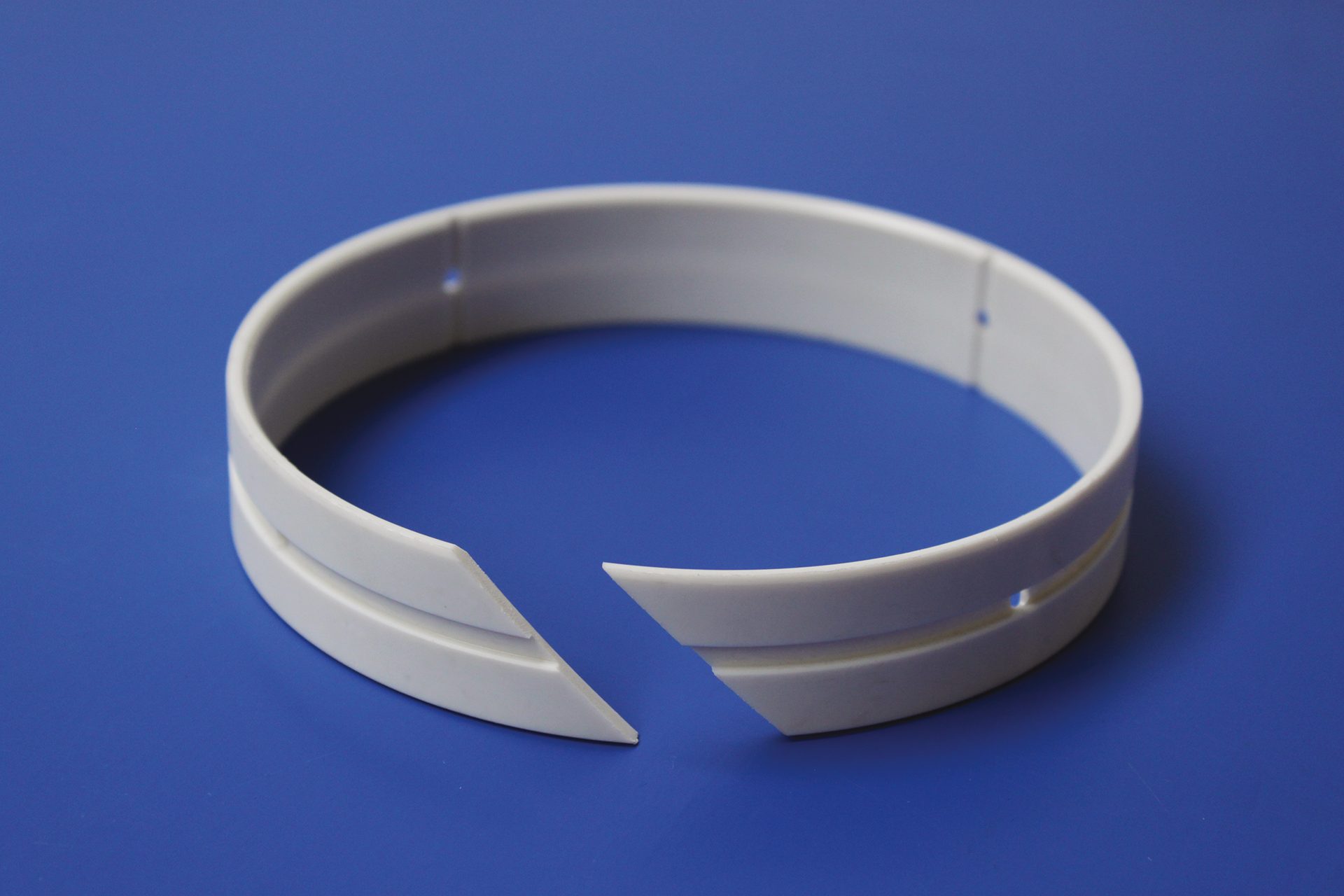 Here you can access to our delivery program
On the following page you will find a filterable overview of our delivery program.