Laboratory
Since 1972 we have our laboratory in Kerpen, Germany
Polymer testing
To develop a new material or to further develop or modify existing materials, a large number of laboratory tests are required. Thanks to our extensive laboratory equipment and decades of experience, we are able to carry out all relevant tests ourselves and use the data obtained as basis for further developments.
We provide this knowledge and the following tests/analysis, that we can carry out with our laboratory equipment, as a fee-based service to our customers: 
mechanical, tribological and electrical tests

thermal analysis

material analysis

test bench tests (plain bearings, spindle nuts, friction &
wear, etc.)

damage analysis

customised tests

compound development & production

manufacturing of samples

material optimisation
For detailed information, read our documentation on:
Do not hesitate to send us your request.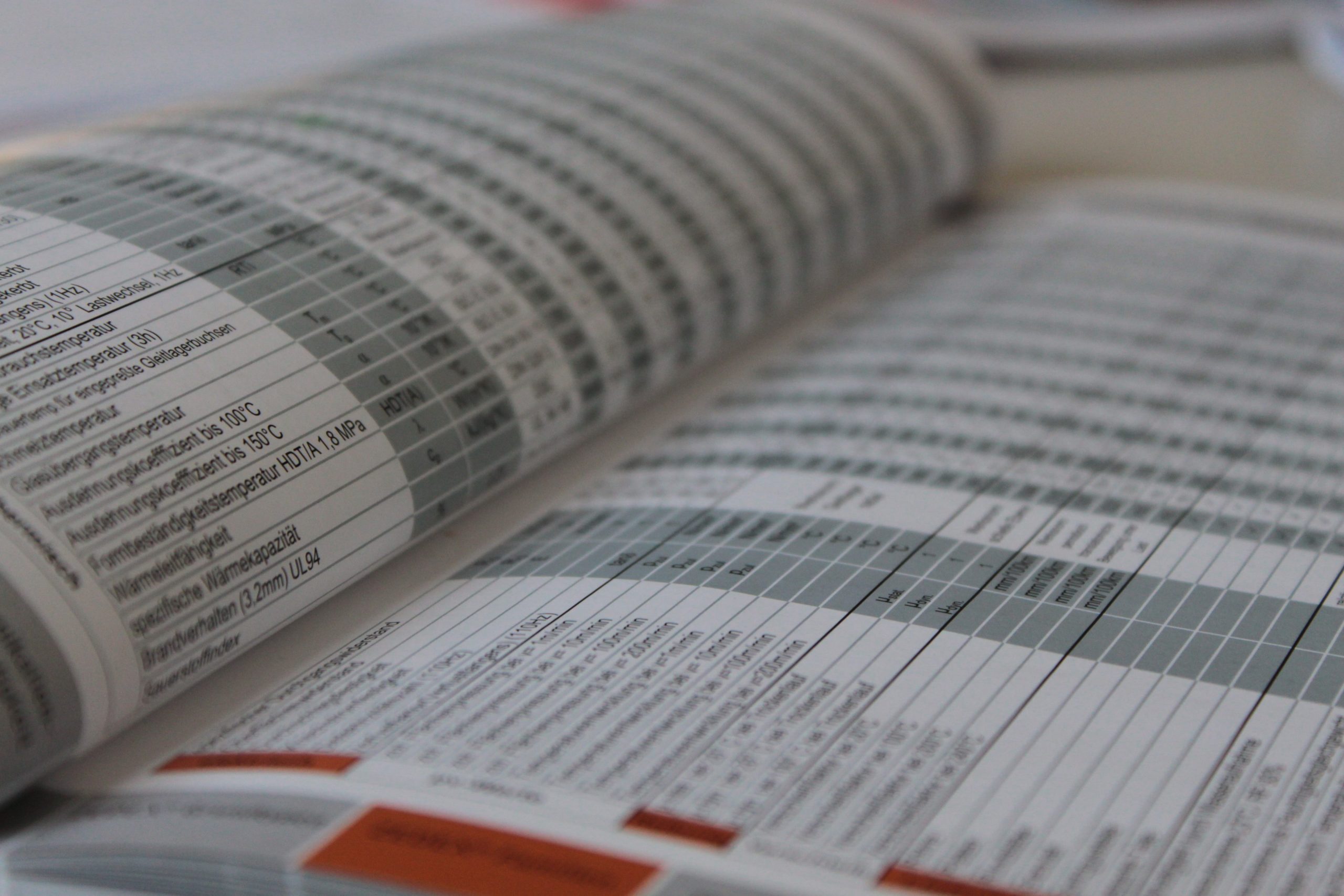 Materials analysis
Determination of the material on unknown samples
By combining several individual tests, we can determine on unknown plastic material samples, the base polymer & which components and fillers are contained and in what proportions.
The following analysis methods are usually sufficient for a material analysis:
FT-IR to determining base polymers
DSC to determining the melting temperature and the glass transition temperature
TGA to determining the proportions of components and
to track down fillers
possibly the series of experiments is supplemented by microscopic examinations.
Send us a material sample – we will then tell you which material it is and if you wish it, we can recommend a suitable material alternative from our product range.
You will receive a detailed test report from us with the results and evaluations of all individual tests.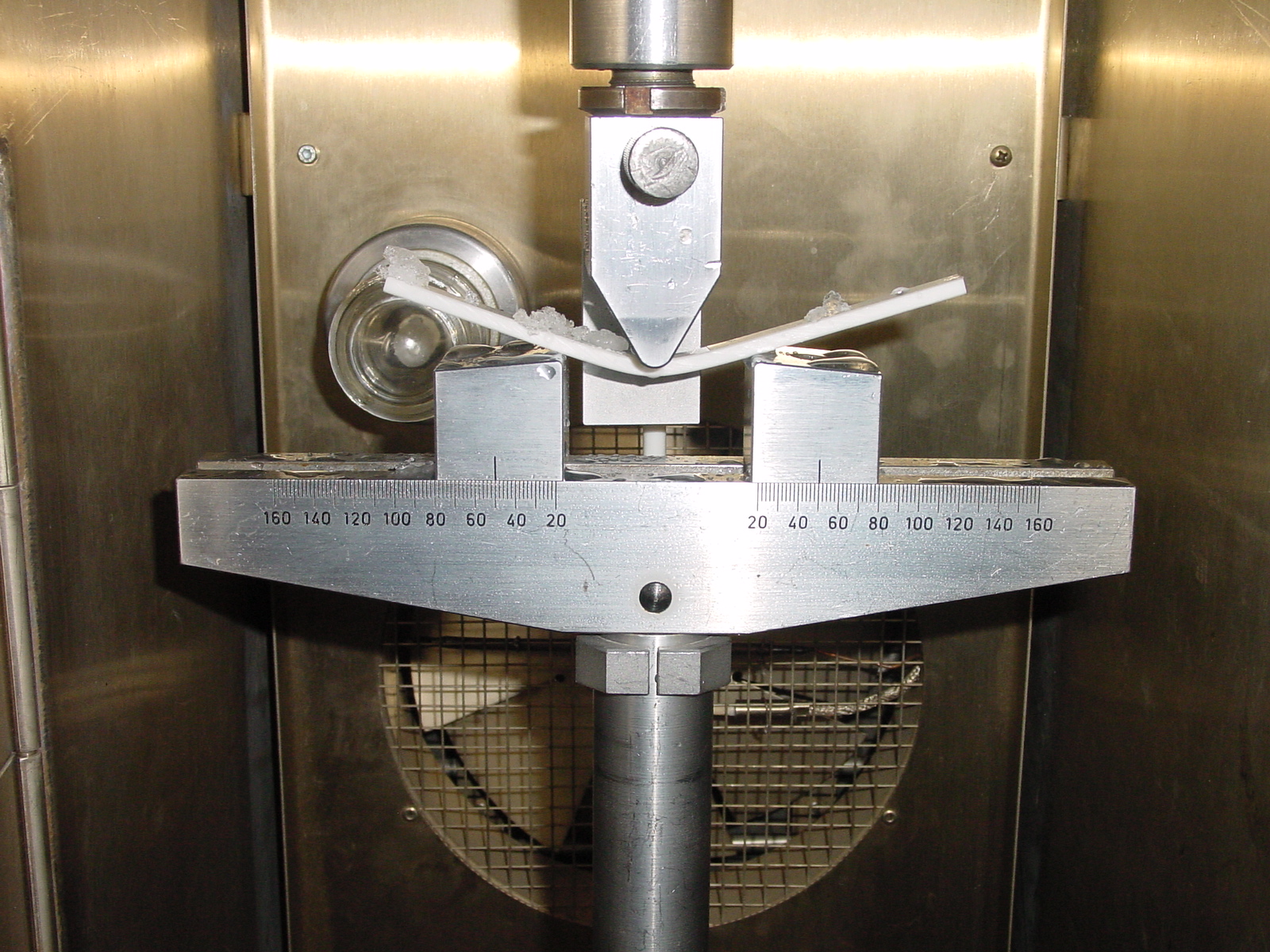 Mechanical tests
Determination of tensile properties
Determination of compression properties
Determination of the bending properties
Determination of the creep behavior in the time-tensile test or time-bending test
Determination of the hardness in the ball indentation test
Determination of the indentation hardness with a durometer (Shore hardness A / D)
Determination of Charpy impact properties (not notched / notched)
Resistance to sudden deformation (ball drop test)
Determination of shear strength and peel strength on bonded samples
Execution of thread extraction tests
Determination of tensile, compressive and bending properties with by the means of the eplexor
Determination of the compression set after constant deformation
Thermal analysis
Dynamic Differential Calometry DSC

ThermoMechanical Analysis TMA

ThermoGravimetric Analysis TGA

Dynamic Mechanical Analysis DMA

determination of Heat Distortion Temperature HDT

determination of the max. fit temperature
for tight-fit bushings

temperature measurements using the IR camera

determination of thermal conductivity

determination of the Limiting Oxygen Index LOI

determination of the Melt mass-Flow Rate (MFR) and


Melt Volume-flow Rate (MVR)

rheological measurements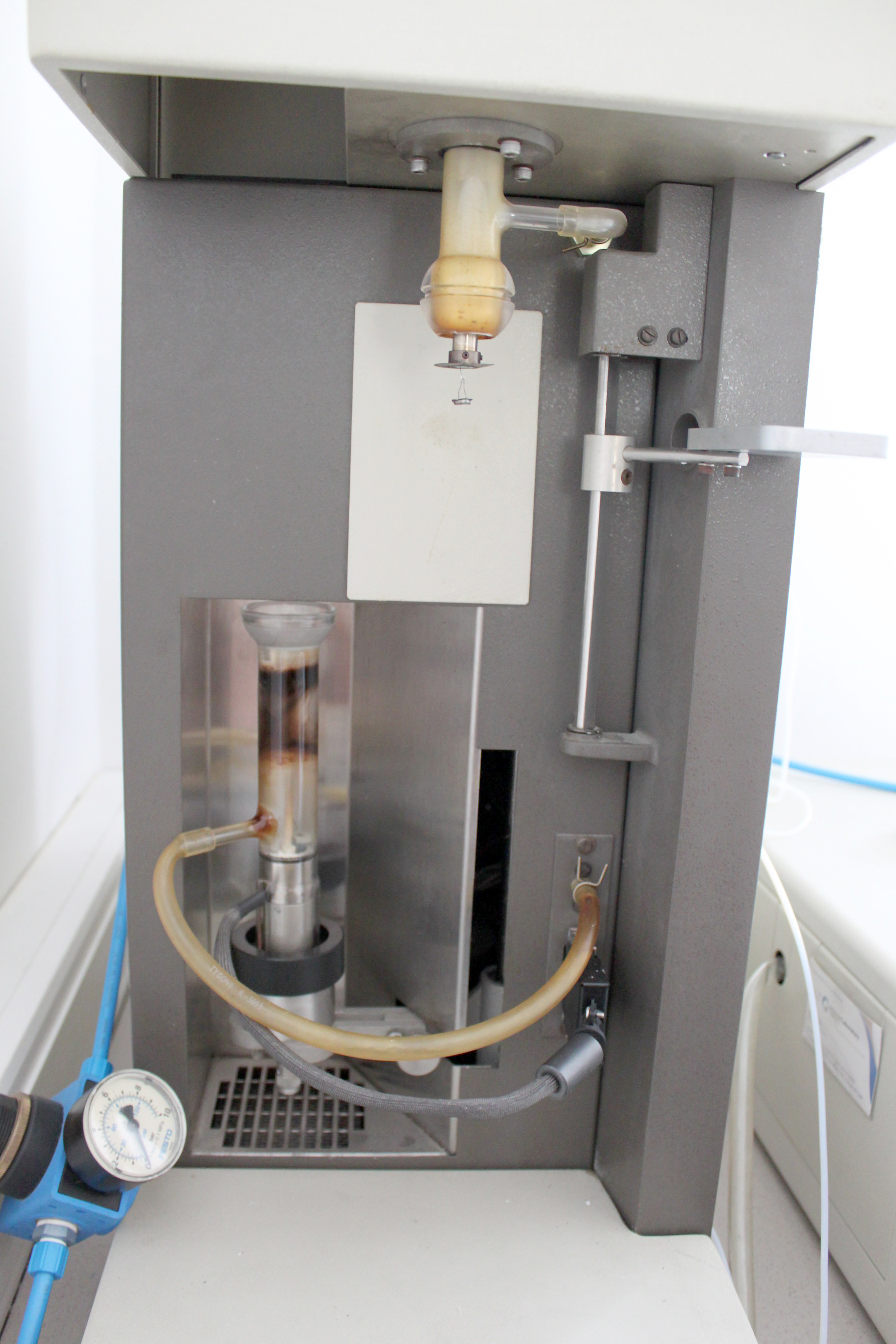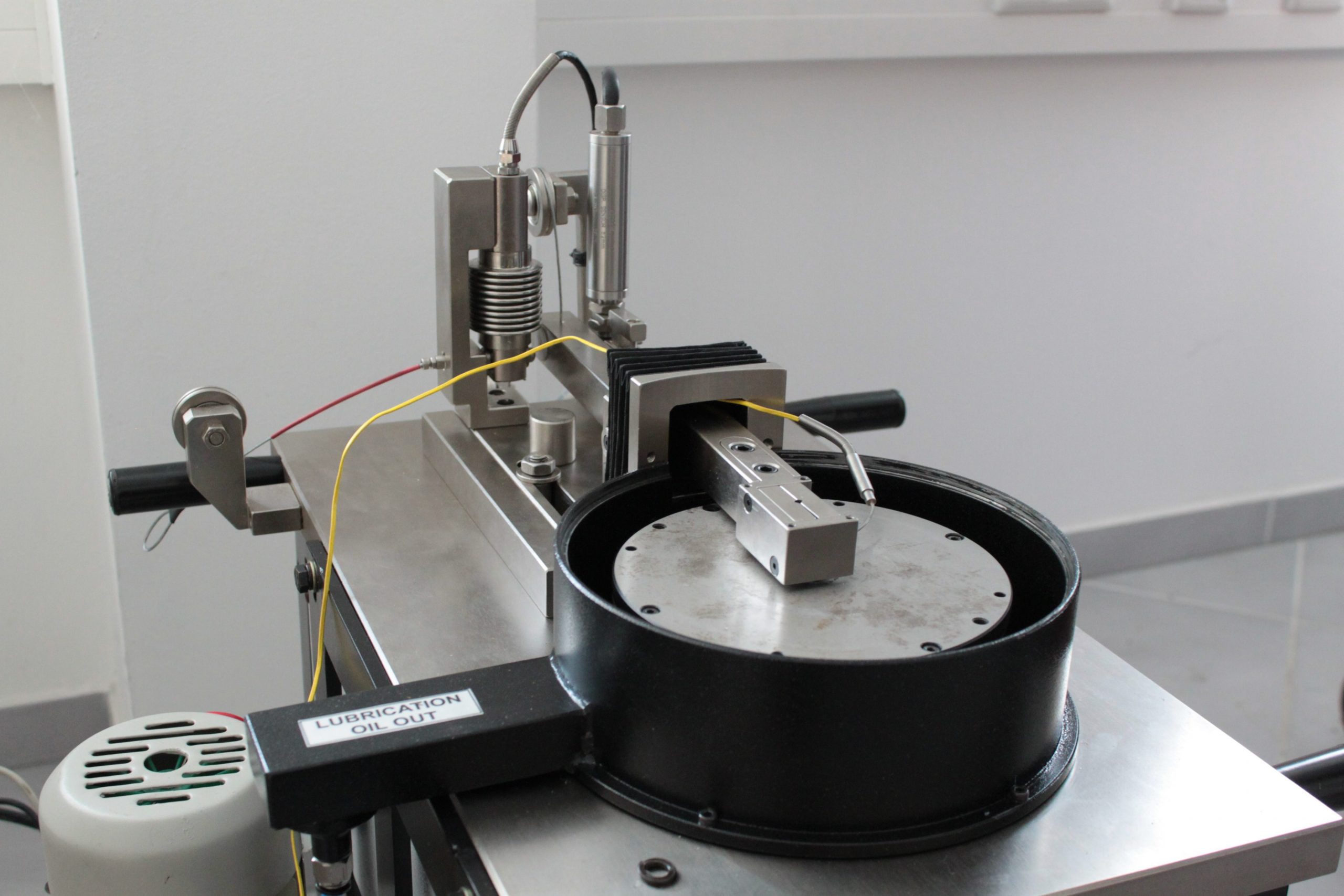 Tribological tests
determination of friction values, dry running, water and oil lubricated at different temperatures
determination of wear with translatory sliding movement
determination of abrasion resistance – Taber abrasion tester
determination of abrasion wear in the sand slurry method
determination of the coefficients of friction and wear using the "Pin on Disk Wear & Friction Monitor"
determination of the coefficients of friction and wear using the SRV
execution of plain bearing tests (determination of PV limit values)
carrying out life tests (wear determination on different sliding partner)
carrying out spindle nut tests (determination of the maximum axial force)
Electrical tests
determination of the electrical surface resistance
determination of the dielectric strength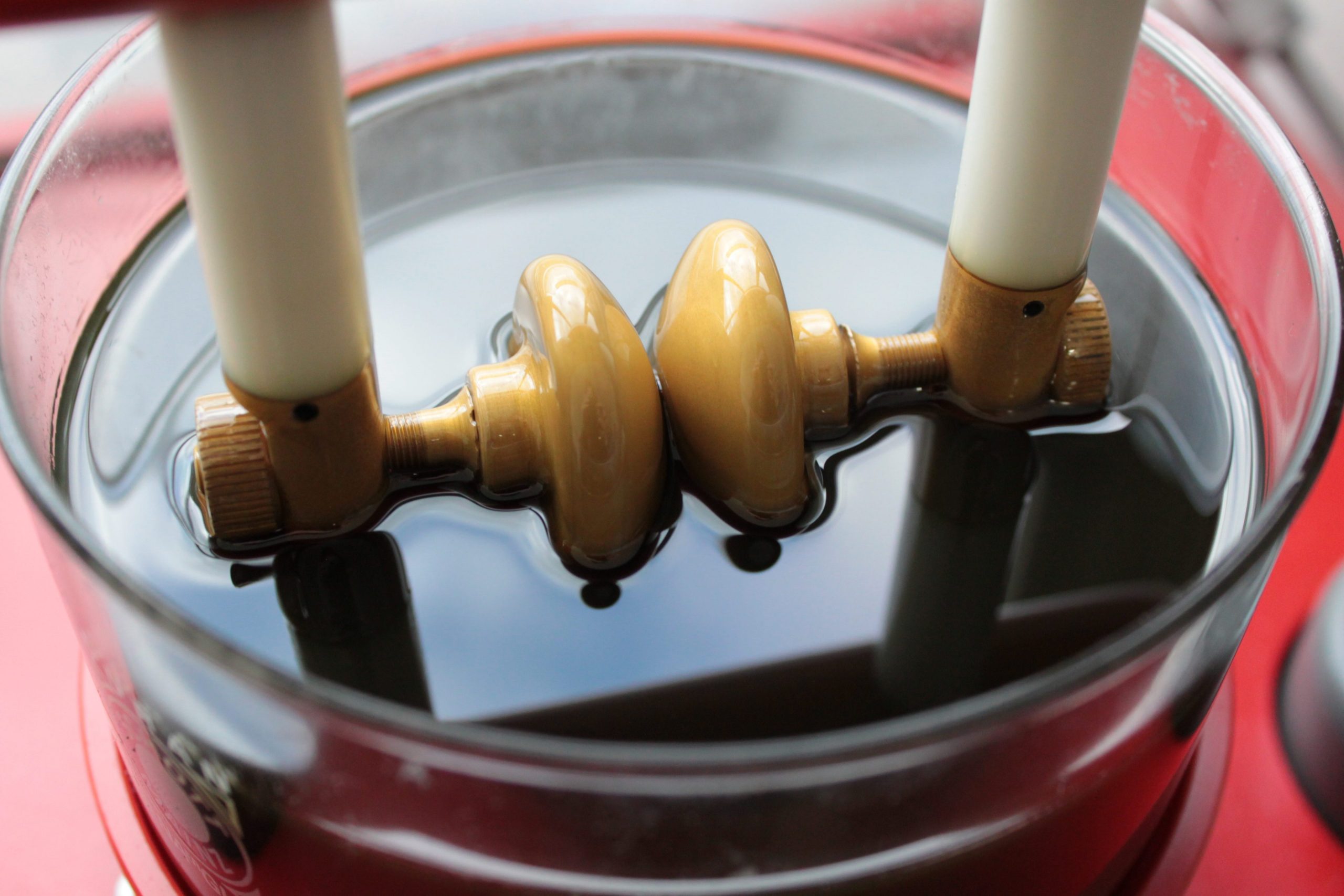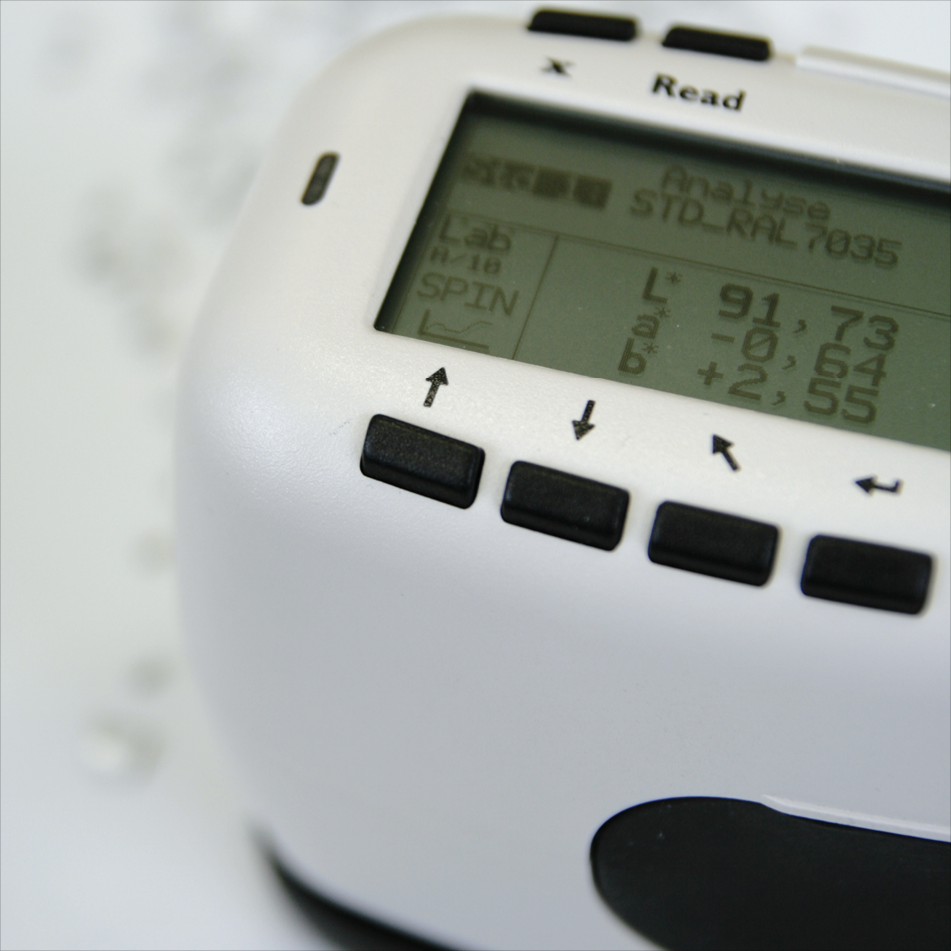 Common tests
colorimetric determination of colour measures and colour distances in the CIELAB colour space
determination of the specific density
FT-IR spectroscopy
determination of the residual moisture
determination of water absorption
ultrasonic testing
determination of the surface finish by the means of the perthometer
testing the wettability (determining the surface tension using the test ink method)
Customised analysis
Materials analysis
Damage analysis
Component tests